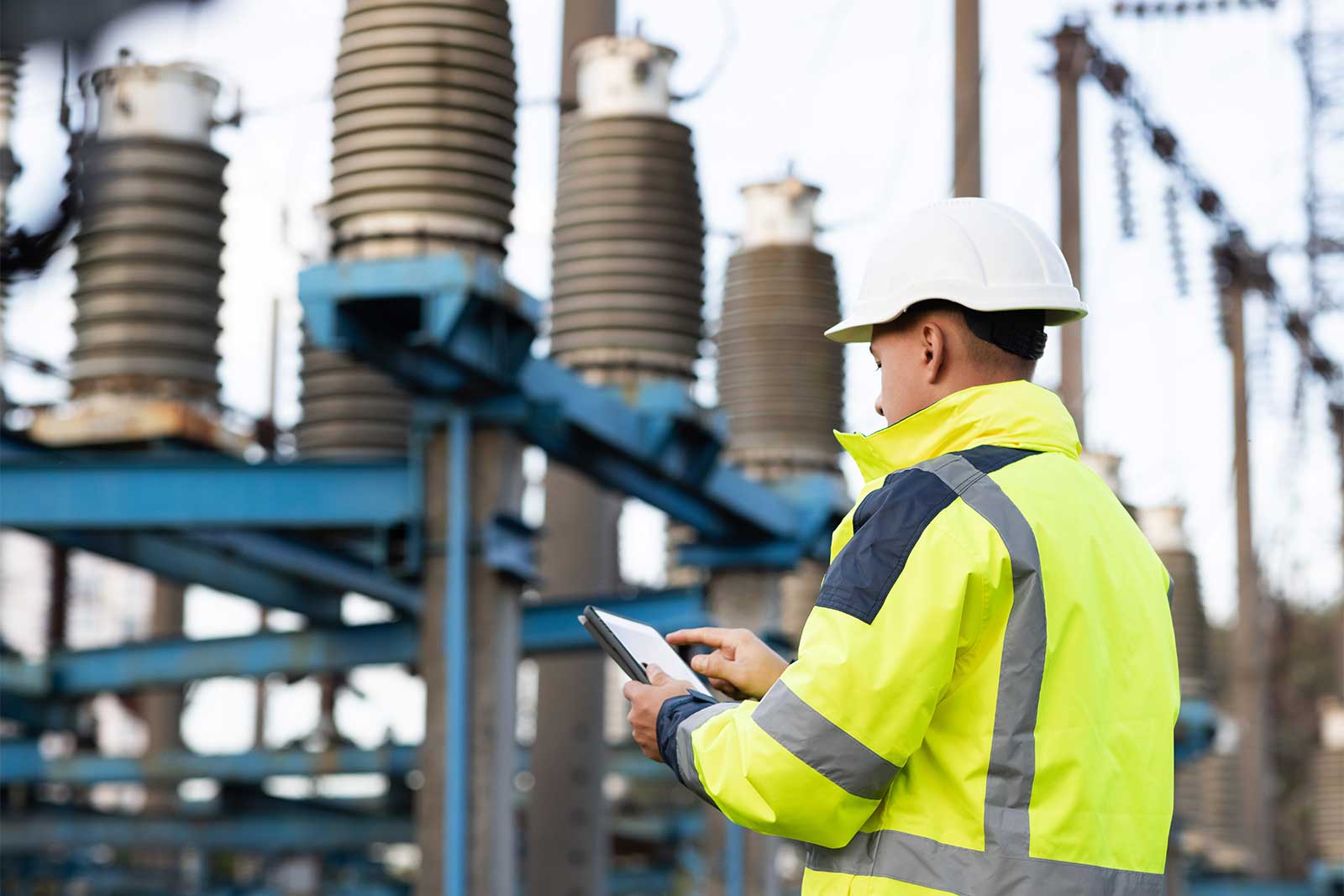 Reliable power is essential to virtually every aspect of modern life. Without it, the ways that we live, work, and travel all grind to a halt. This means that power outages are major emergencies that can lead to disastrous consequences.
Power grid emergencies can be caused by a variety of factors. Fortunately, it is possible to lessen their impact by being well prepared for emergency scenarios. Read on to learn how to prepare your power utility for a power grid emergency.
What Threats Do Power Grids Face?
There are numerous different potential threats to power grids, all of which can cause issues from minor outages to major power emergencies.
Natural Disasters
Natural disasters such as hurricanes, floods, and wildfires can threaten power grids and cause power emergencies. These extreme weather events are not always easy to predict. If you are located in an area that is at high risk of natural disasters, you may already have contingency plans in place. But even if such incidents are unlikely in your area, weather forecasts can change and it pays to be prepared for a worst-case scenario.
Demand Surges and Climate Change
Climate change impacts power grids because they were originally designed to work under specific conditions. However, those conditions are changing as a result of climate change and the increase in extreme weather that it brings. This can cause the demands on power grids to surge dramatically.
The Texas power grid failure during the winter freeze of February 2021 is one recent example of a power emergency directly attributable to climate change and is an excellent example of why you need to go above and beyond when planning preparations.
Conflict and Man-Made Attacks
Conflict, cyberattacks, terrorism, and other man-made situations can also cause power outages. In addition, supply chain issues can make it difficult to get access to the parts that are required to keep a power grid running. The current conflict in Ukraine is one example of this.
How Should Power Grids Prepare for Emergencies?
While there are many things that can cause problems for your power grid, there are also a number of measures that you can put in place to mitigate these issues should they arise.
Utilize Redundancies and Backups
For a system as essential as power utilities, it is never wise to have a single point of failure. Perhaps the best thing you can do to protect your grid from an emergency is to ensure that you utilize multiple backups and redundancies. This means that, should one component or power source fail, another will take its place to reduce or eliminate outages.
Have Critical Spare Parts and Personnel on Hand
By having critical parts on hand and people who know how to install them readily available, you will minimize any downtime in the event of a grid outage. This may involve keeping your own stock or ensuring that supply chains are robust and protected.
At MAC, we are able to offer consignment services as well as field service, training, and technical assistance to clients to ensure that they always have the parts they need available at a moment's notice.
Have a Robust Maintenance Program
If an outage or emergency does strike, you want to be as prepared as possible. This includes ensuring that your grid systems are in the best possible condition. Proactively implementing a regular maintenance program is a great way to achieve this.
It is also important to test and maintain your backup systems, such as generators, regularly. If they sit idle for too long, there is a risk that they will not function properly in the critical moment when they are needed.
Learn and Adapt
During the Northeastern Blackout of 2003, the power was out for an extended time and the pressure went down in all of the high-pressure, fluid-filled (HPFF) cable pipes. This meant that it was not possible to turn the grid back on before ensuring that everything had been returned to the correct pressure.
Lessons learned from this incident have since transformed the way that power emergencies are handled.
When Superstorm Sandy slammed into the East Coast in 2012, the power in New York City was shut down intentionally, leaving essential services operating on generator power. However, the gas-driven pumps maintained the HPFF cable system's pressure, meaning that once the waters receded, the lines could be put back into service far more quickly.
Most HPFF cable systems now rely on gas-driven pumps as a backup pressurization source in the event of a power outage.
MAC Solutions for Power Grid Emergencies
MAC's pumping plants support transmission lines for the power grid. HPFF pipe-type cables, which run underground, are insulated with dielectric fluid and maintained at a certain pressure. This allows extra high-voltage cables (anything over 69,000V) to be run close together underground.
Our plants are typically programmable logic controller (PLC) controlled and come with extensive built-in backups and redundancies including electromechanical controls. They operate on three-phase 208V or 240V power and have at least one source of backup power in the event that the primary power fails.
We provide portable pressurizing plants that can be connected wherever needed for use in emergency situations.
We also provide products for distribution systems, including underground connectors and splice kits for anything from 5kV to 35kV cabling and various solutions for lead-covered cables.
To learn more about how our products keep power grids up and running, check out two of our case studies:
Miami Beach

, where we engineered, designed, built, installed, and commissioned a four-pump, 7,500-gallon pumping plant.

Northeast New Jersey

, where we engineered, designed, and built seven pumping plants, ranging in dielectric fluid capacity from 15,000 to 30,000 gallons each.
Learn More and Contact MAC
If you would like to learn more about anything we have discussed in this article, or about any of our pumping plants, cable accessories, or other power utility products, please reach out through our contact page.
We are proud to have spent more than 50 years becoming leaders and highly recognized manufacturers in our field, and our knowledgeable team members would be pleased to answer any questions you may have.