The people and facilities of MAC
… a tradition of quality, integrity, and excellence.
For more than 50 years, MAC has designed and built a wide variety of high quality products for the electric utility, electrified transit, construction, and OEM industries. With a unique blend of modern manufacturing facilities, highly experienced and skilled engineers, technicians, and craftsmen, MAC produces high quality products that meet the needs of the most demanding industries. All facets of our operations are certified ISO9001-2015. #WeDon'tDoEasy
Electrified Transit
MAC Products is your source for mass transit power distribution accessories, components and systems. We offer a full line of products and services designed to meet the varied needs of transit systems operators, OEMs, repair shops and associated operations. We build electromechanical devices for rapid transit and locomotive propulsion systems.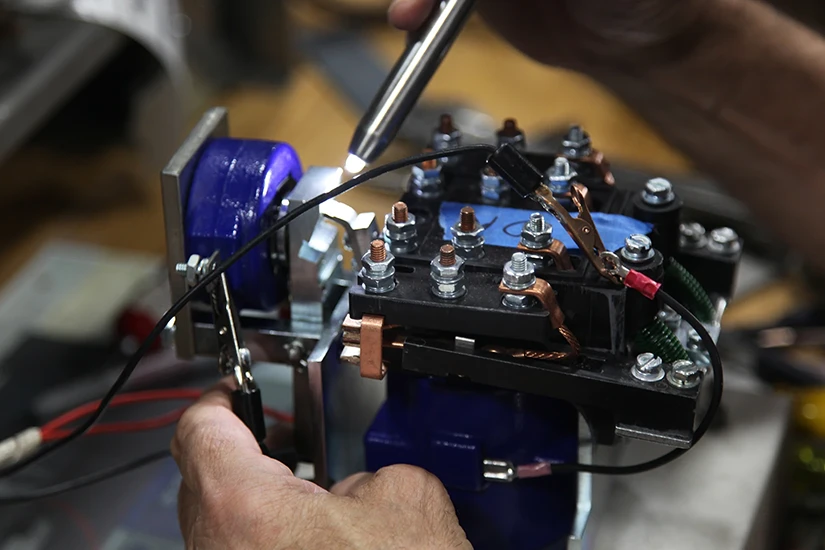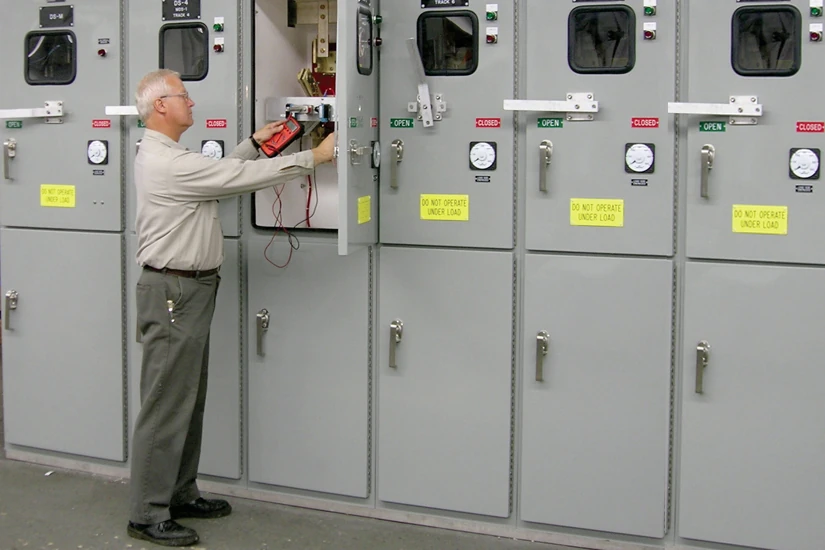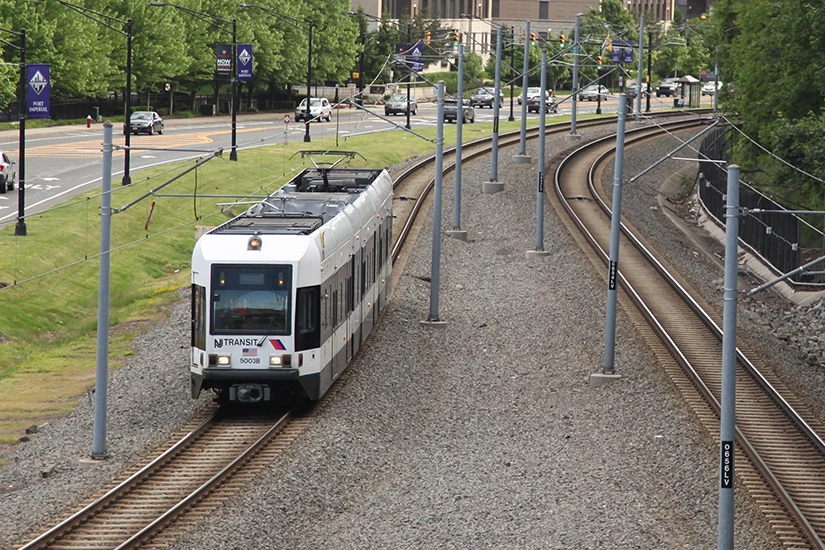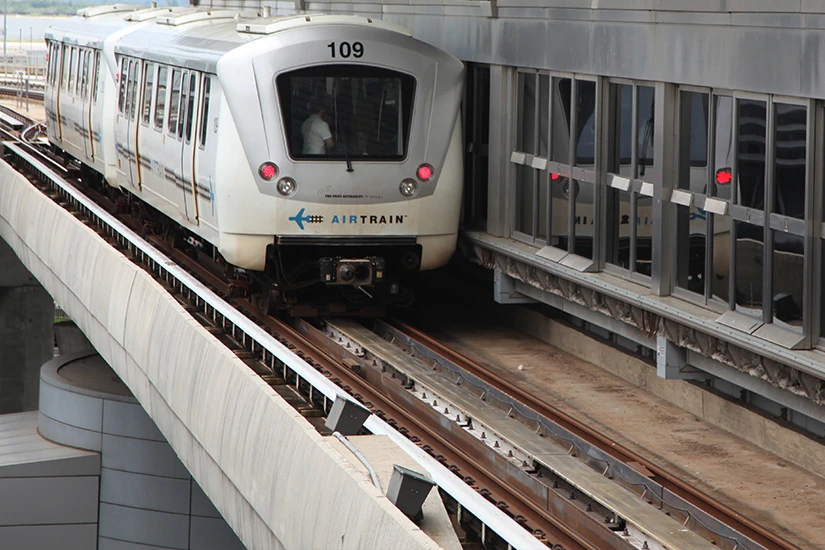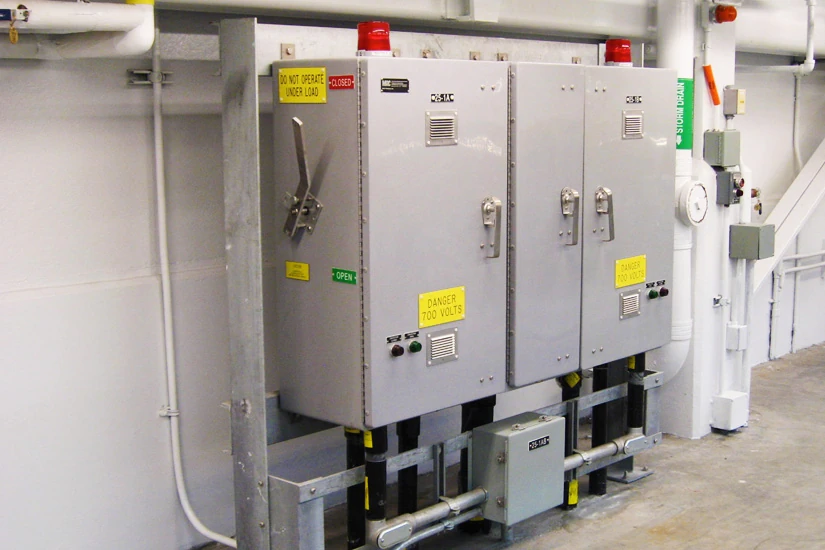 OEM Electrical Components and Aftermarket Renewal Parts
We offer a full line of electromechanical component parts used in locomotive and transit car builder's propulsion and electrical systems. Our products range includes bus bars, blowout coils, contact tips, contactors, armatures and cable harnesses…
Stinger Energy Delivery Systems
In response to safety issues related to both auxiliary and power stingers, over the years MAC has developed an Energy Delivery System (EDS), that uses current technology to promote safety, ease of operation and reliability. The MAC EDS…
Overhead Catenary Systems
MAC designs, manufactures and supplies OCS material and equipment for today's light rail, tram, electric trolley bus, streetcar and commuter rail systems. We offer a complete solution for our customers, whether they be the installer…
Third Rail Connection Accessories
We are a leading designer and manufacturer of products that bring power to the rail but also insulate it as well. From rail and signal bonds, pothead assemblies, third rail connectors, and bracket covers to Wayside Power Centers…
Sectionalizing Switches - Manual and Motor Operated
MAC manufactures a wide variety of manually operated and motorized sectionalizing switches for various DC power applications. We manufacture both a bolted pressure design and knife-blade style for use on transit…
Custom
Fabrication
With a highly diverse and unique blend of modern manufacturing facilities, experienced and skilled engineers, technicians, and craftsmen utilizing advanced engineering and design software, advanced state-of-the-art CNC, and conventional equipment, MAC produces high quality custom products that meet the needs of demanding industries. Our capabilities range from simple mechanical parts to highly complex electro-mechanical assemblies.
Featured Projects
MAC's reputation for quality and on-time project performance is unsurpassed in the industries that we serve. We design, build and install pumping and circulating plants for electric utilities. We design and manufacture custom DC Switchgear and Distribution Equipment for rapid transit and light rail systems.
The Latest From Our Blog