MAC manufactures a wide variety of manually operated and motorized sectionalizing switches for various DC power applications.
We manufacture both a bolted pressure design and knife-blade style for use on transit and commercial applications. Our motorized disconnect switches offer a safe and reliable means of disconnecting from a remote location and can be designed to incorporate electrical interlocking to prevent operation when voltage is present. Our switches have an unsurpassed reputation for quality and reliability.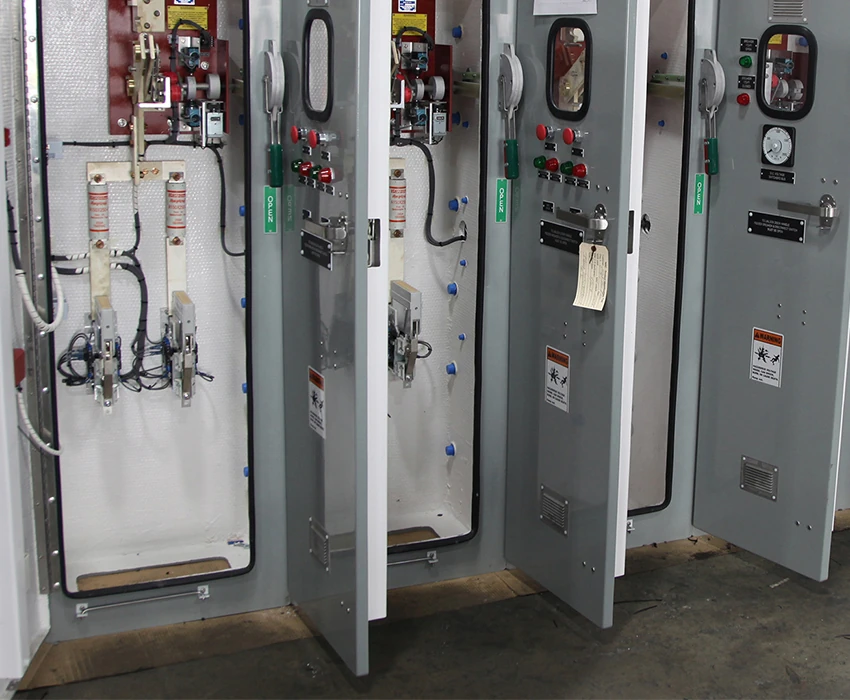 With an unsurpassed reputation for quality and reliability, our sectionalizing switches have a wide range of applications in the electrified transit space
Sectionalizing Switch Design
Sectionalizing switches are crucial in power distribution networks, increasing reliability and enhancing safety. We have designed two main styles of sectionalizing switch: a bolted pressure design and a knife blade design. Our sectionalizing switches are used for various applications in electrified rail and catenary systems, including rectifier disconnects and UPS systems.
Sectionalizing Switch Engineering
Our sectionalizing switches are designed and engineered to keep our electrified transit systems operating optimally and safely, with as little downtime as possible. Our motorized switches are thoughtfully designed to offer safe remote disconnection and prevent operation when voltage is present, keeping your employees safe and allowing for fast and efficient maintenance.
Sectionalizing Switch Manufacturing
Our manual and motor-operated sectionalizing switches are proudly manufactured in-house by our team of experts in our advanced custom fabrication shop. Every switch is built to exacting specifications, fully assembled, and quality controlled before delivery to the customer to ensure that every MAC product is of the highest possible quality.
Sectionalizing Switch Installation
In addition to manufacturing and supplying manual and motor-operated sectionalizing switches, we are pleased to offer installation support if required. Our experienced personnel can liaise with your installation team and assist as they connect our switches into your SCADA system, allowing for remote operation and monitoring. Our team can also provide support with training and start-up if required.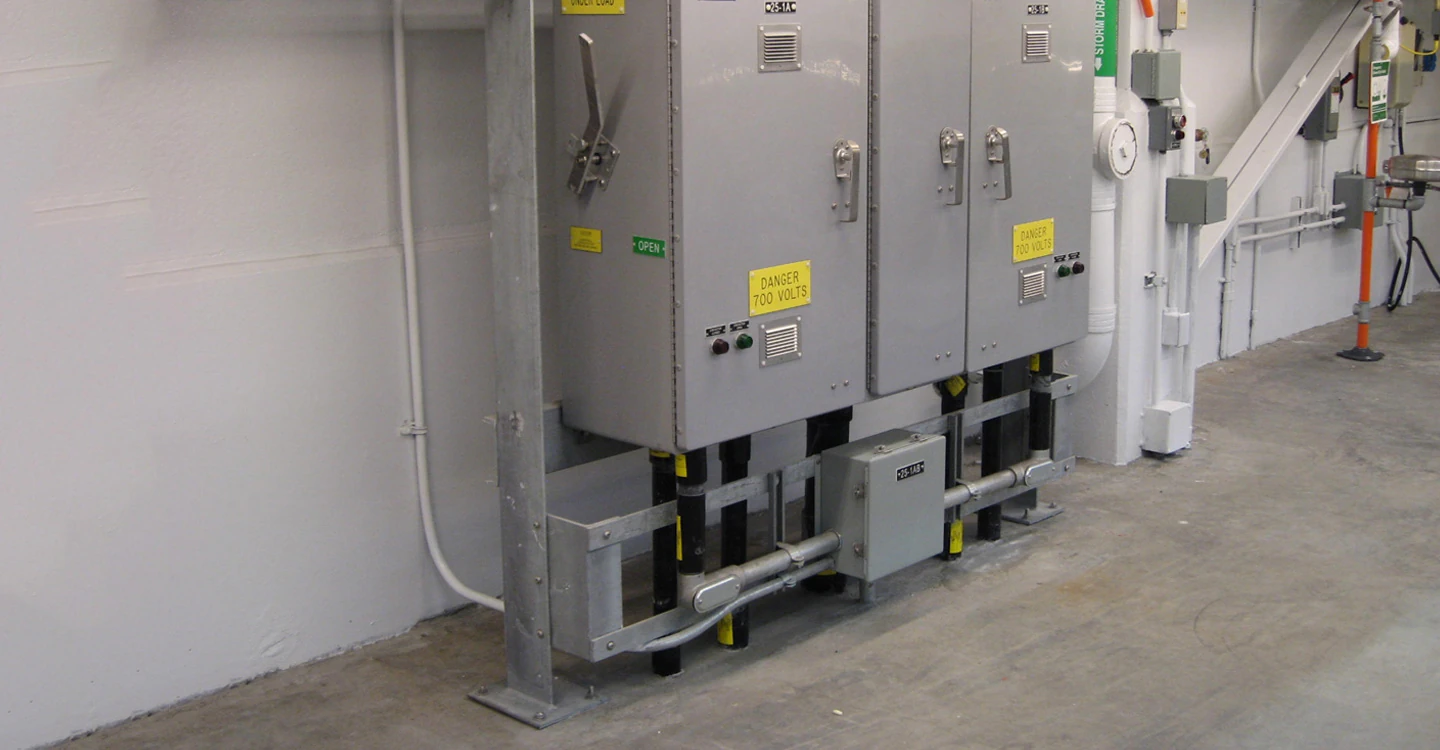 Contact MAC Products to learn more about how our sectionalizing switches can revolutionize your transit network
If you have any questions about our sectionalizing switches or how they can improve the efficiency and safety of your electrified transit system, please get in touch to speak to a member of our knowledgeable team.
Featured Project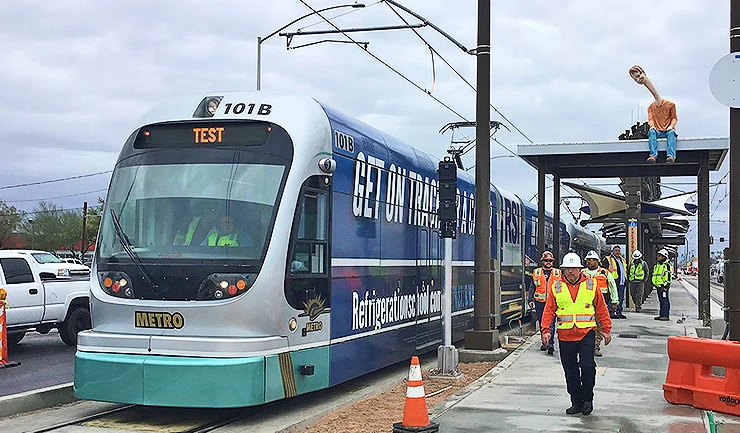 Electrified Transit
Gilbert Road Light Rail Extension - Mesa, AZ
The 1.9-mile extension will provide an important link to the neighboring regions of downtown Mesa, Tempe and Phoenix.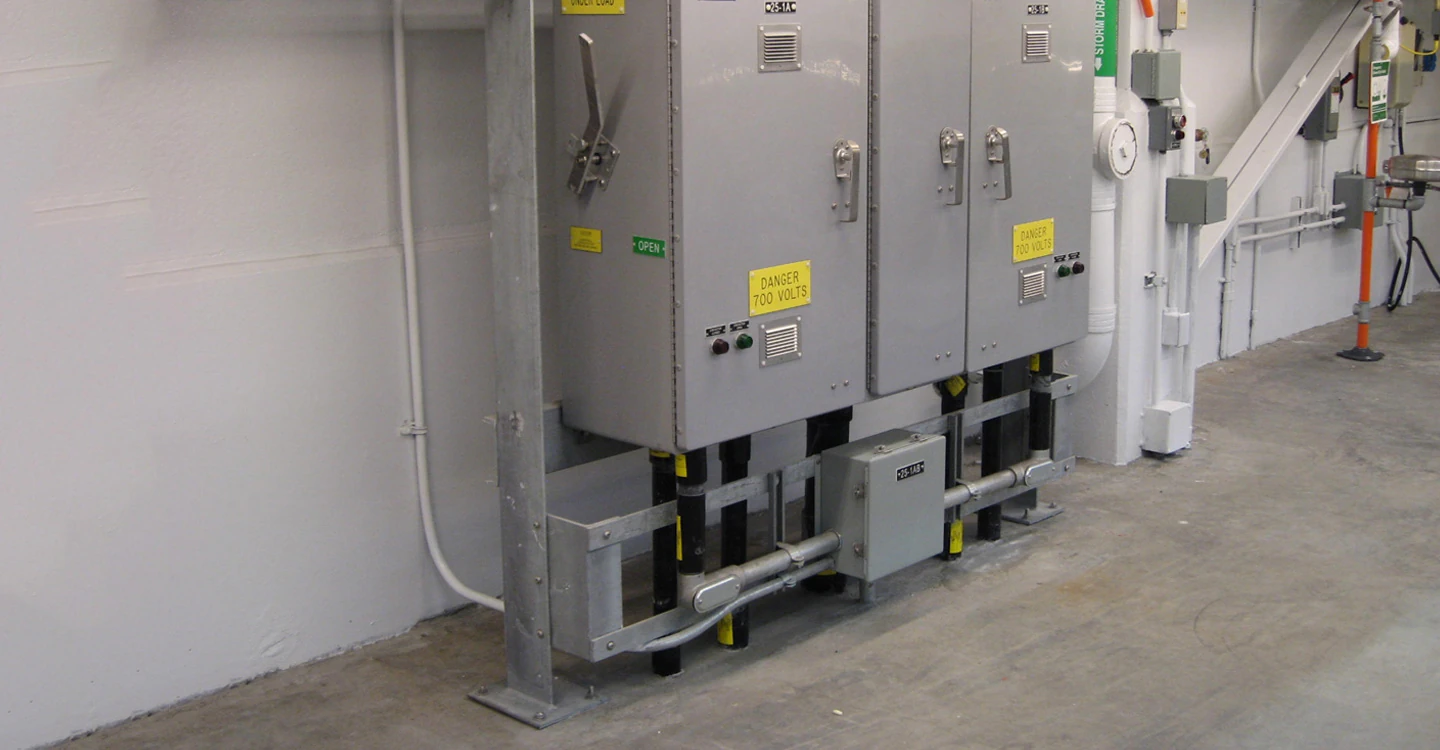 Other Electrified Transit Products