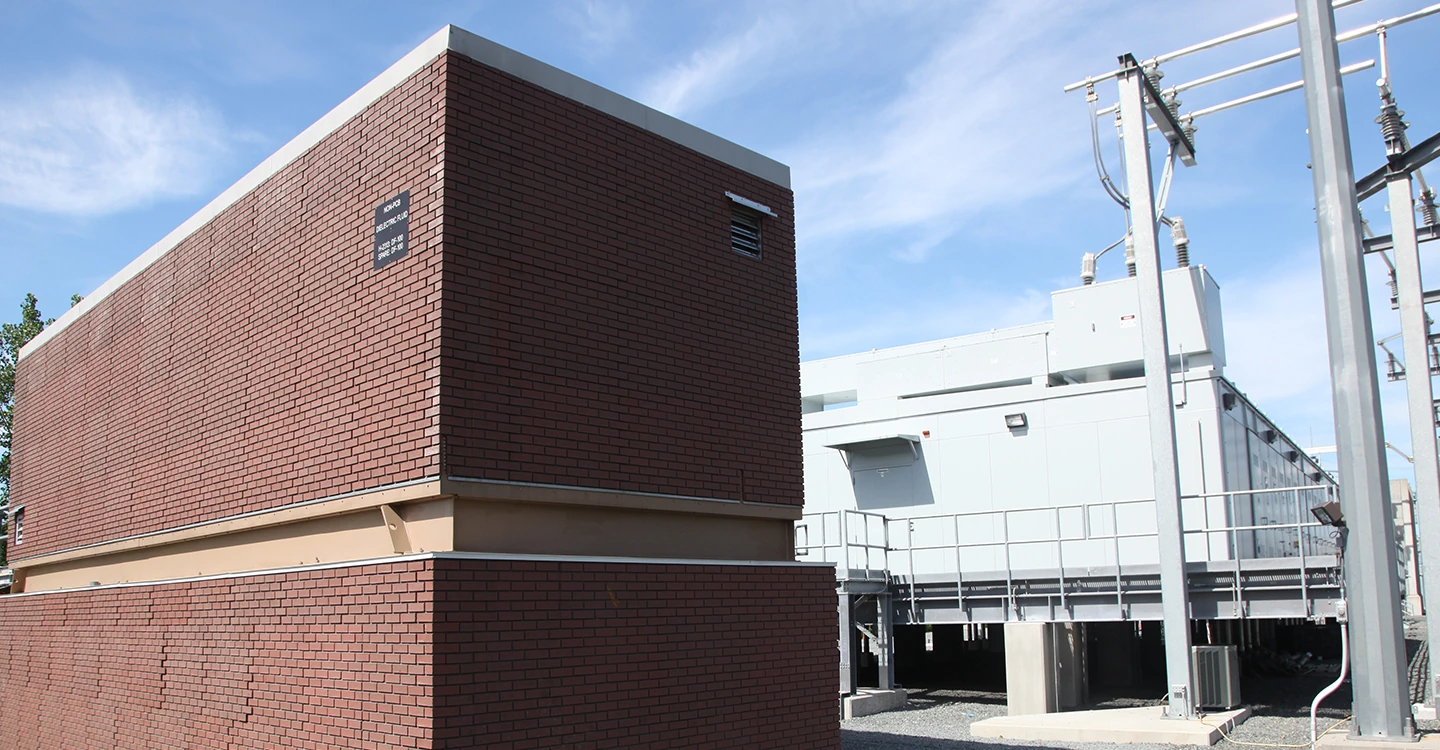 Electric Utility
MAC is North America's leading producer of pressurizing and circulating plants. We custom engineer, design, build and, if required, install both mechanical plants and PLC state-of-the-art advanced applied technology plants providing complete remote operational control and communication.
Other Services
With a unique blend of modern manufacturing facilities, highly experienced and skilled engineers, technicians, and craftsmen, MAC produces high quality products that meet the needs of the most demanding industries.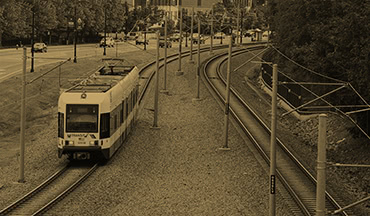 Electrified Transit
We offer engineering, design and equipment specification assistance for DC power transmission, distribution, communication and control equipment.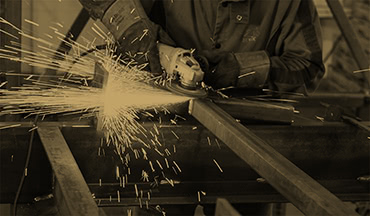 Custom Fabrication
MAC has a diverse capabilities related to the design and fabrication of electromechanical products and equipment. You can rely on our experienced team of estimators, engineers and manufacturing personnel to provide you with a thorough and accurate proposal.