We are a leading designer and manufacturer of products that bring power to the rail but also insulate it as well.
From rail and signal bonds, pothead assemblies, third rail connectors, and bracket covers to Wayside Power Centers and Pedestal Mounted Junction Boxes, MAC manufactures a broad range of products that can handle the most challenging rail conditions.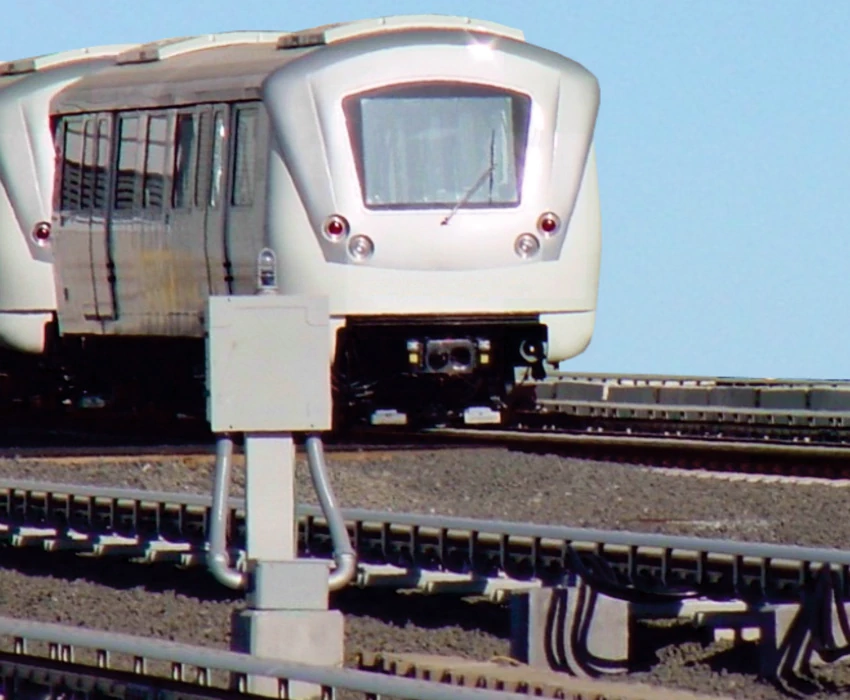 From connectors and covers to signal bonds and junction boxes, MAC Products is a leading designer and manufacturer of parts and accessories for third rail systems
Third Rail Connection Design
Third rail systems are a vital part of the public transit networks that so many of us rely upon every day. Here at MAC, we design and create an array of accessories to power, protect, enhance, and maintain these systems. We are proud to offer bespoke, custom-designed third rail connection accessories to meet a wide range of client needs.
Third Rail Connection Engineering
Our innovative third rail system solutions have been designed and engineered to keep our nation's public transit moving even in the most challenging rail systems. Power products, insulators, cast and tubular compression lugs, support brackets, and trackside switches are just a few examples of the third rail connection accessories we can provide.
Third Rail Connection Manufacturing
Wherever possible, we believe in handling every aspect of our service in-house, from design and engineering to custom fabrication, assembly, quality control, and delivery. This means that your MAC Products third rail connection accessories will be manufactured here in our comprehensively equipped machine shop by skilled and experienced team members.
Third Rail Connection Installation
We are pleased to offer installation support services alongside our design, manufacturing, and supply services for third rail connection accessories. This means that as well as providing your accessories, we can also pre-assemble them and collaborate with your installation team, ensuring that downtime is kept to a minimum and that your network is up and running again as quickly as possible.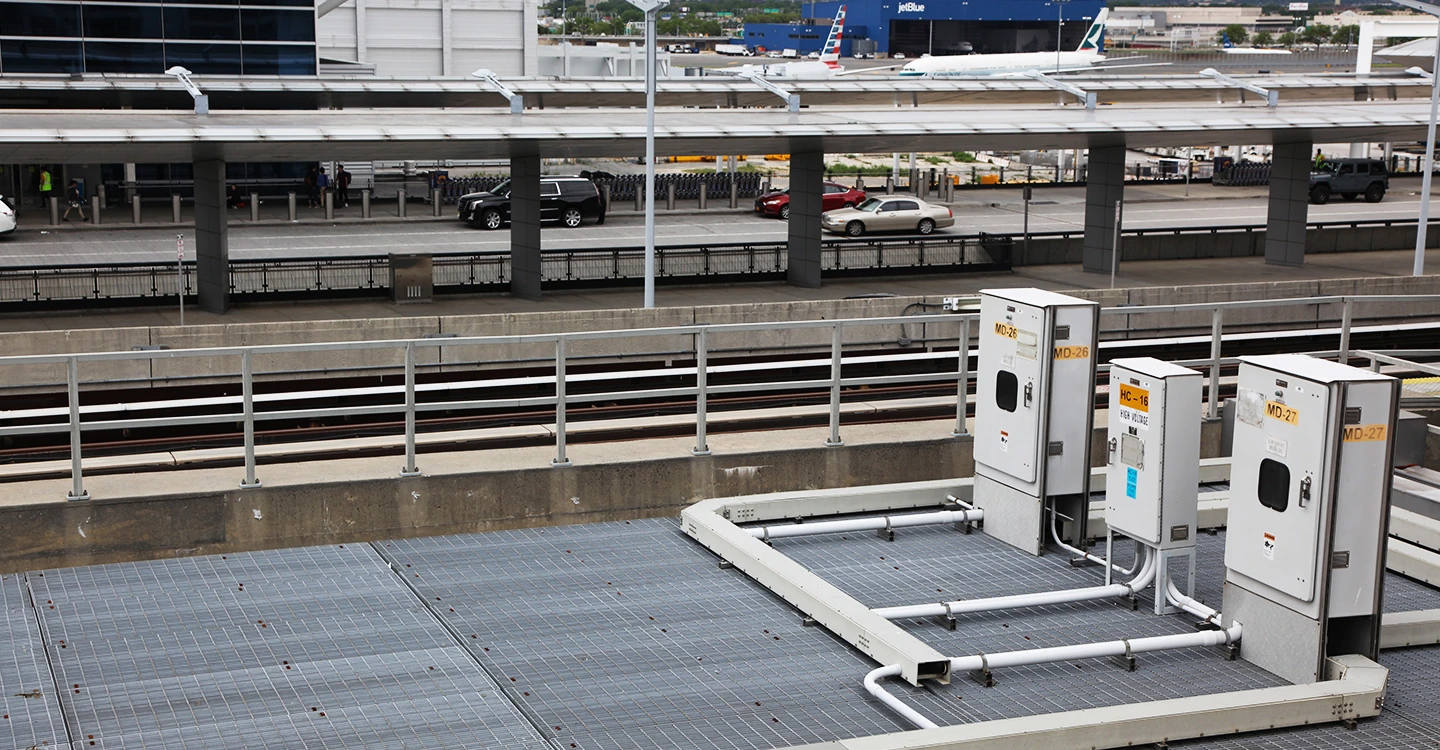 Get in touch to keep the current flowing and your third rail system functioning optimally
If you would like more information on our third rail connection accessories or the service we provide, we would be delighted to hear from you. Please get in touch to learn more.
Featured Project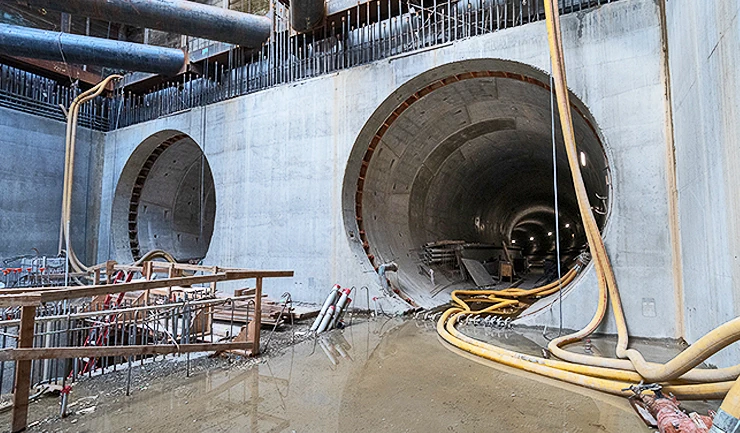 Electrified Transit
Los Angeles Metro Transit Authority Regional Connector
This project represents LACMTA's first installation of a rigid catenary system (OCR) into their light rail network. MAC Products was involved in the design and fabrication of the OCR.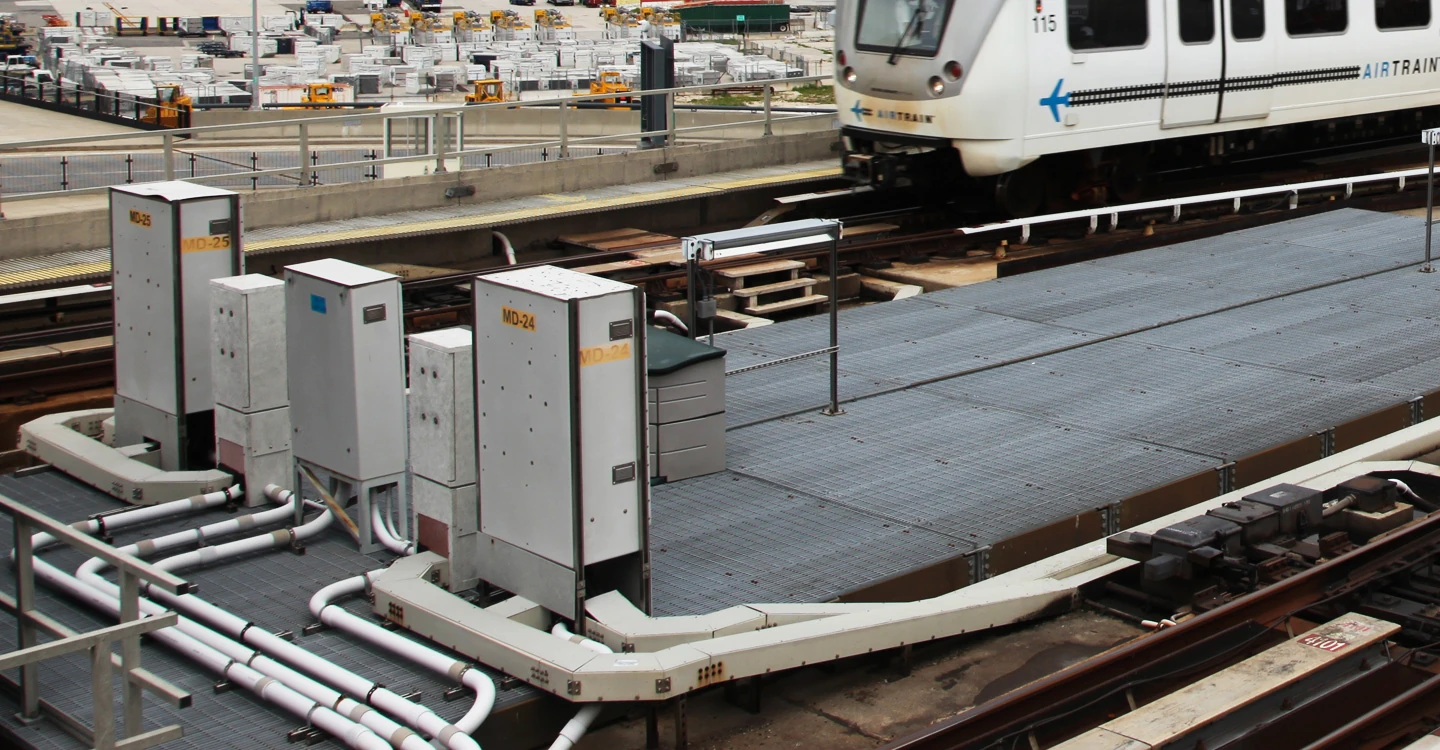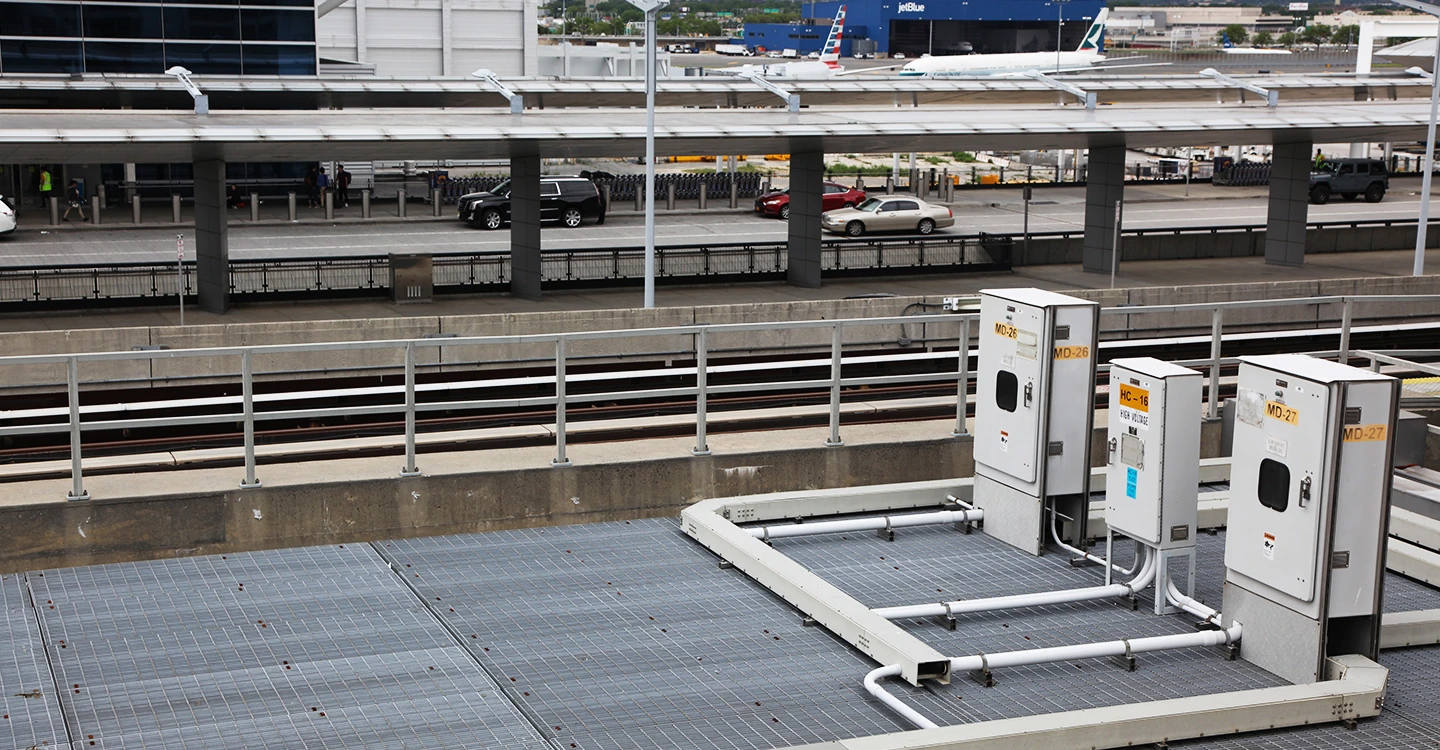 Other Electrified Transit Products