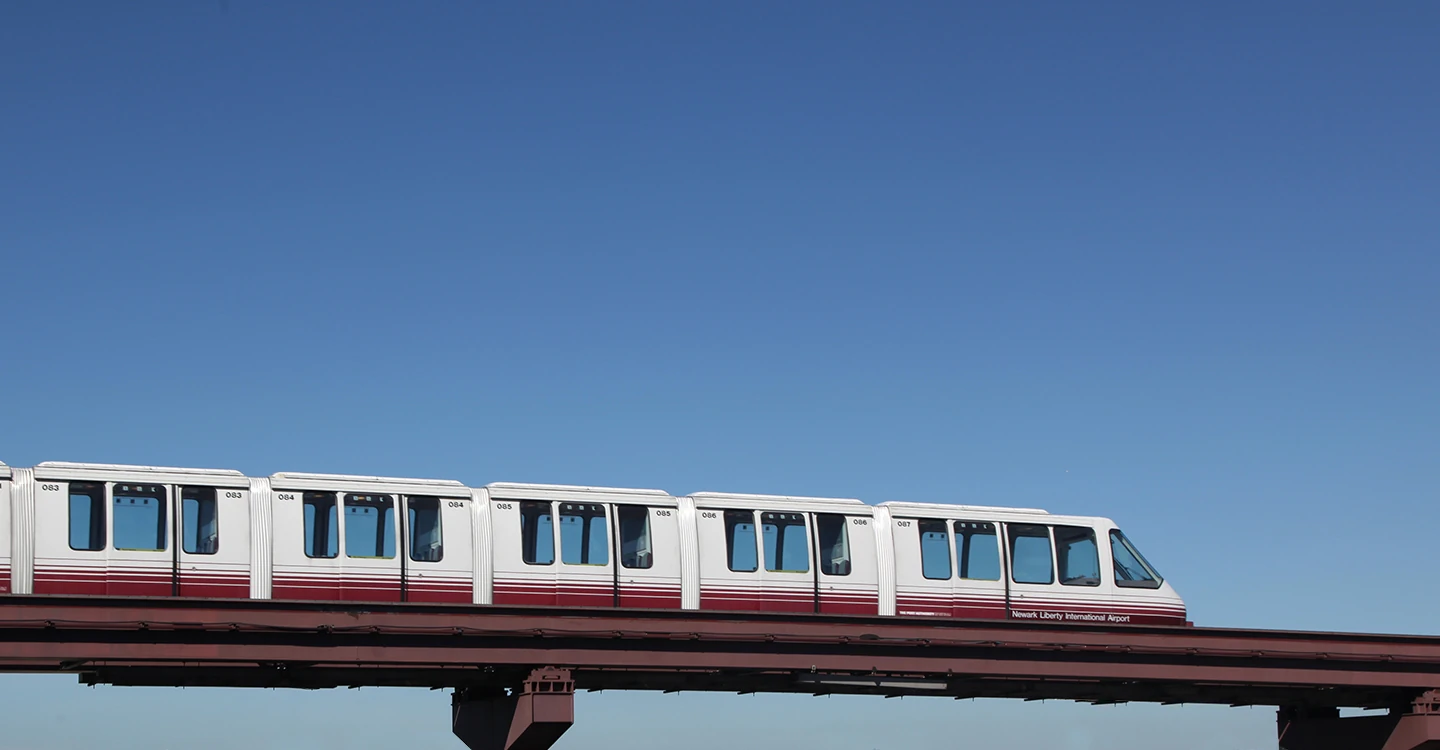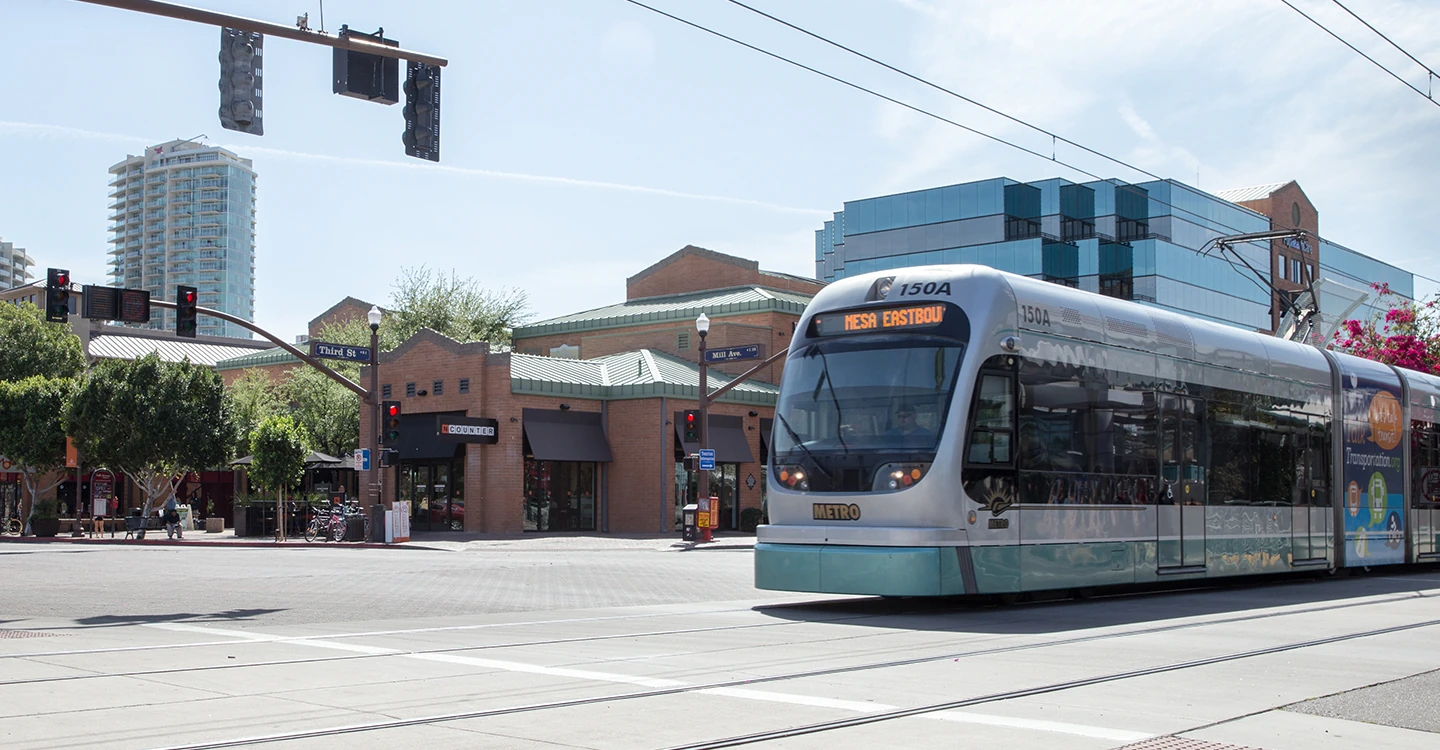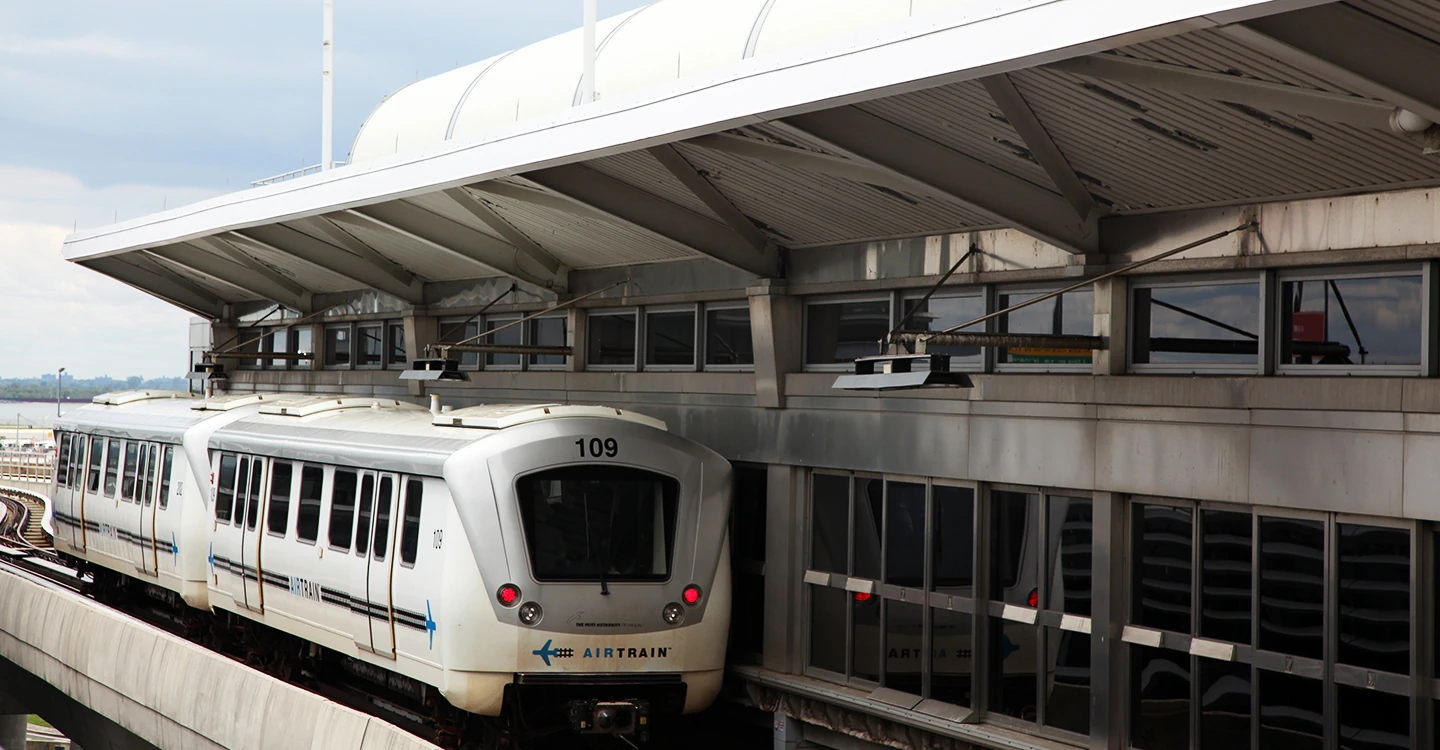 Electrified Transit
MAC Products is your source for mass transit power distribution accessories, components and systems. We offer a full line of products and services designed to meet the varied needs of transit systems operators, OEMs, repair shops and associated operations. We build electromechanical devices for rapid transit and locomotive propulsion systems. We manufacture a wide array of electrical components for use in the transmission of power to third-rail and catenary systems, and we produce high-quality products for heavy rail, light rail and people-moving systems.
Other Services
With a unique blend of modern manufacturing facilities, highly experienced and skilled engineers, technicians, and craftsmen, MAC produces high quality products that meet the needs of the most demanding industries.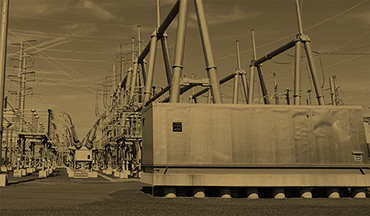 Electric Utility
MAC offers comprehensive engineering evaluation and on site field services. This includes electronic control and communication for pumping, circulating, and forced cooling plants, as well as repair and periodic maintenance of existing equipment.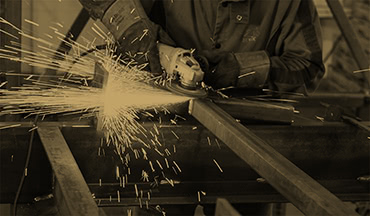 Custom Fabrication
MAC has a diverse capabilities related to the design and fabrication of electromechanical products and equipment. You can rely on our experienced team of estimators, engineers and manufacturing personnel to provide you with a thorough and accurate proposal.