Our field services teams are highly skilled and experienced engineers and technicians. We maintain a fleet of fully equipped service and repair vehicles.
We provide technical assistance to help you evaluate system needs and define and refine specifications for your pipe-type cable system, as well as equipment design. We offer on-site operational training, classroom system and operational training, and other technical services. MAC also provides complete on-site field repair service and extended multi-year maintenance services. 24/7 emergency response is available.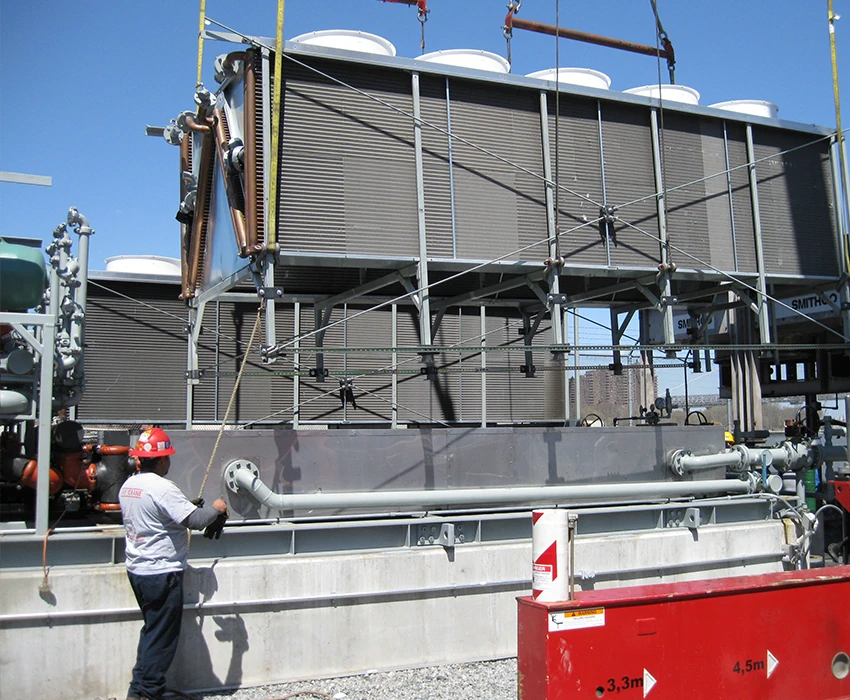 With a team of experienced engineers and a fleet of fully equipped vehicles, we can bring you any electric utility support, training, and assistance you require
Electric Utility Field Service
With our complete engineering and maintenance service, we are available to assist with every aspect of your electric utility requirements, from needs assessment and defining specifications to design, manufacturing, and installation. Our experienced and responsive team of engineers and technicians enjoys an unsurpassed reputation for the quality of our products and services and is available to you 24/7 in case of emergency.
Electric Utility Training
We understand the importance of a properly trained team and are pleased to offer a comprehensive training service for your personnel at all levels. With on-site operational training and classroom tuition available, we can ensure that your team members are fully equipped to carry out their duties accurately, efficiently, and safely.
Electric Utility Technical Assistance
If something goes wrong with your electric utilities, the right assistance is vital to getting things up and running again with as little downtime as possible. With a 24/7 emergency response team, extended multiyear maintenance services, and backup equipment available for immediate purchase or rental, our first-class technical assistance is here for you, no matter what happens.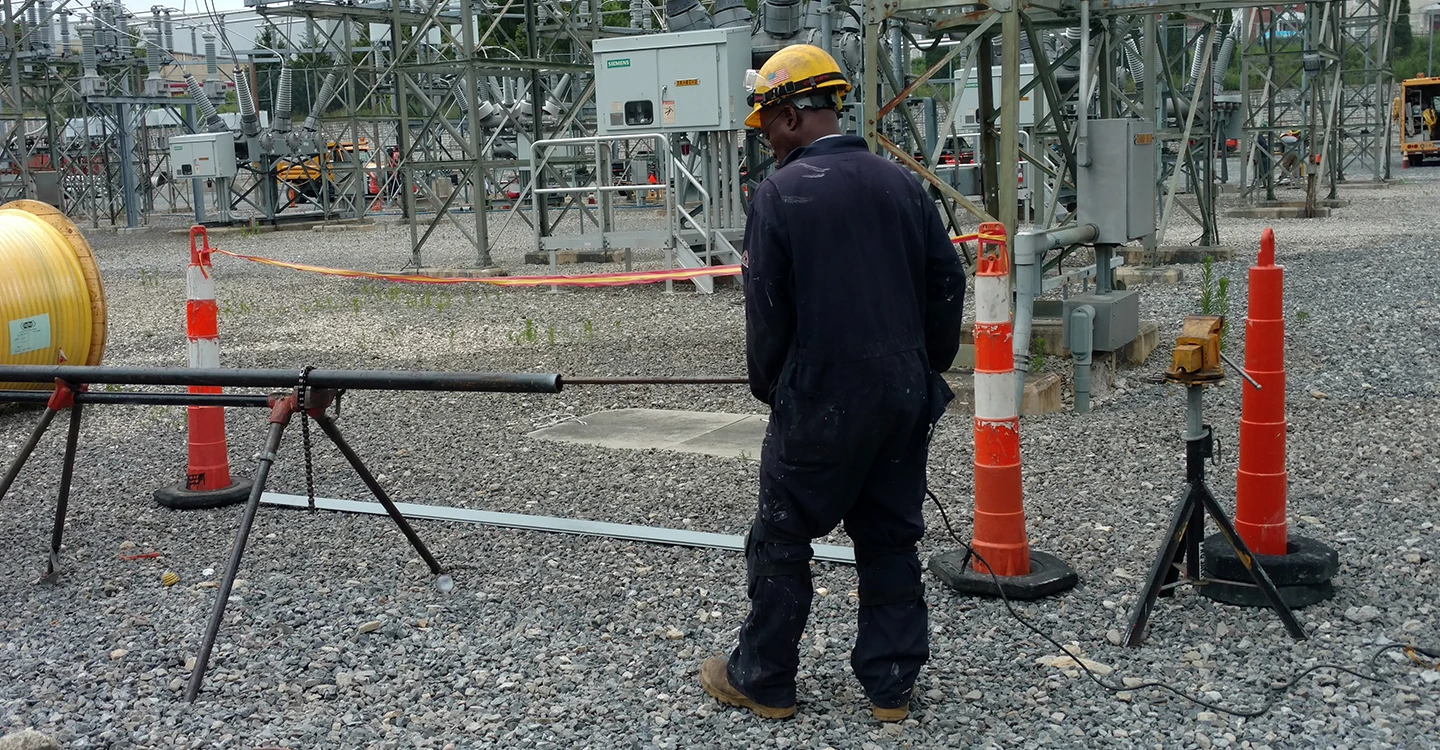 Contact MAC Products for all your electric utility needs
To learn more about our field service, training, and technical assistance provisions for your electric utilities, reach out to a member of our team.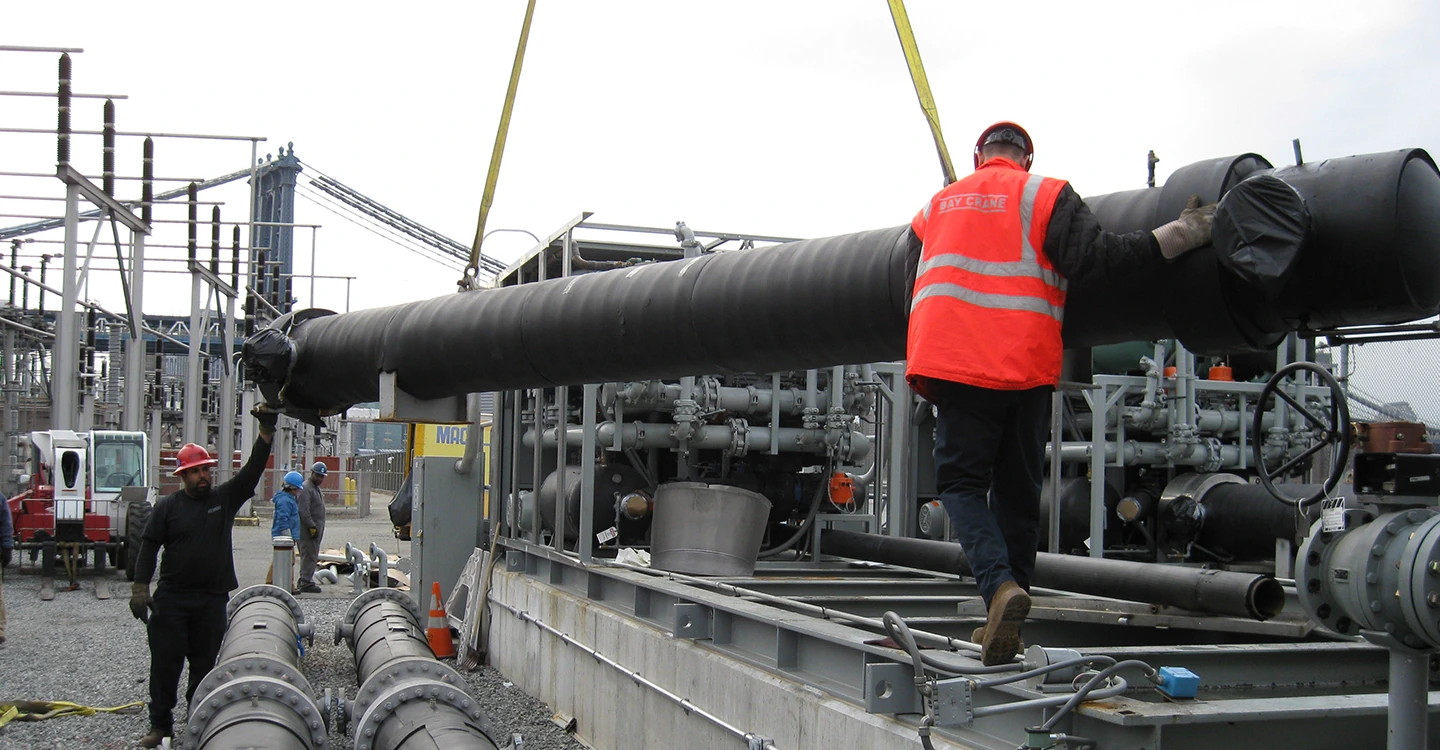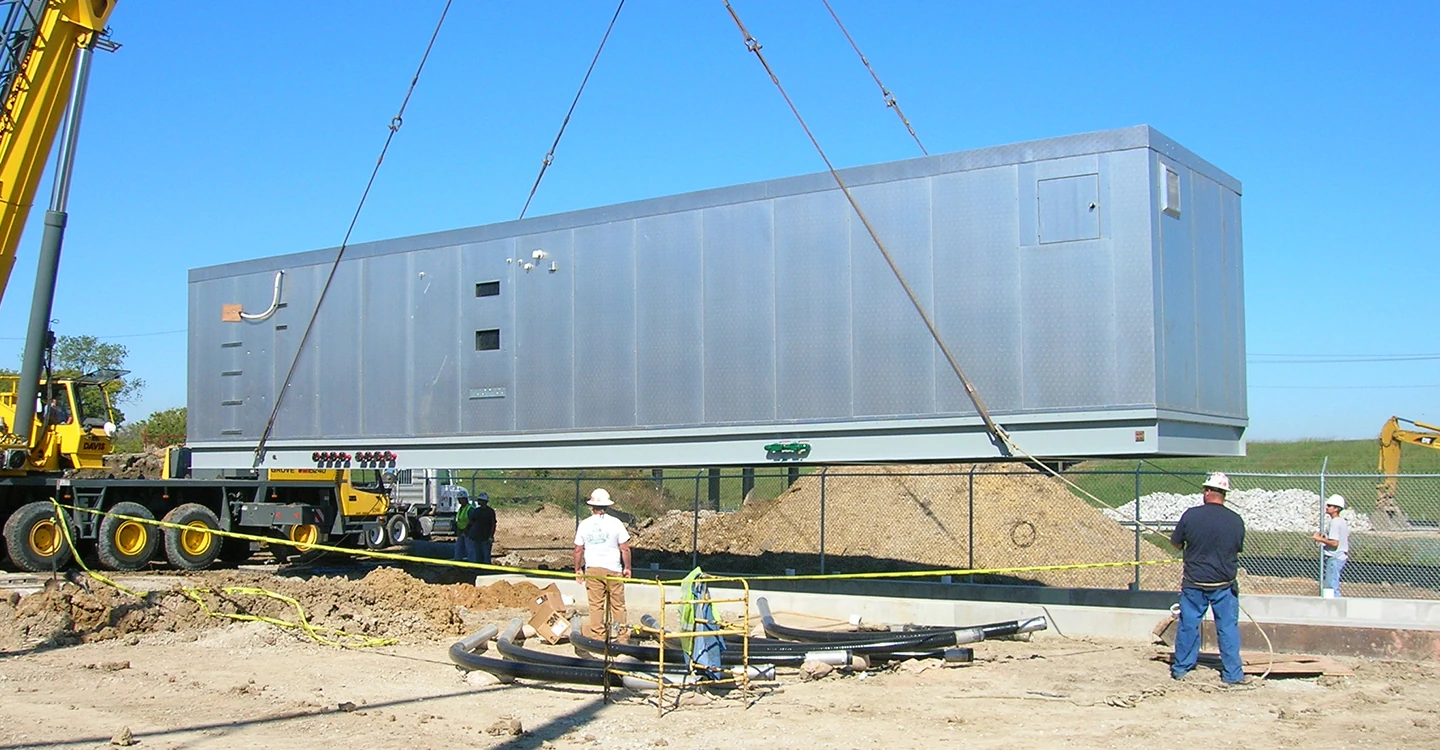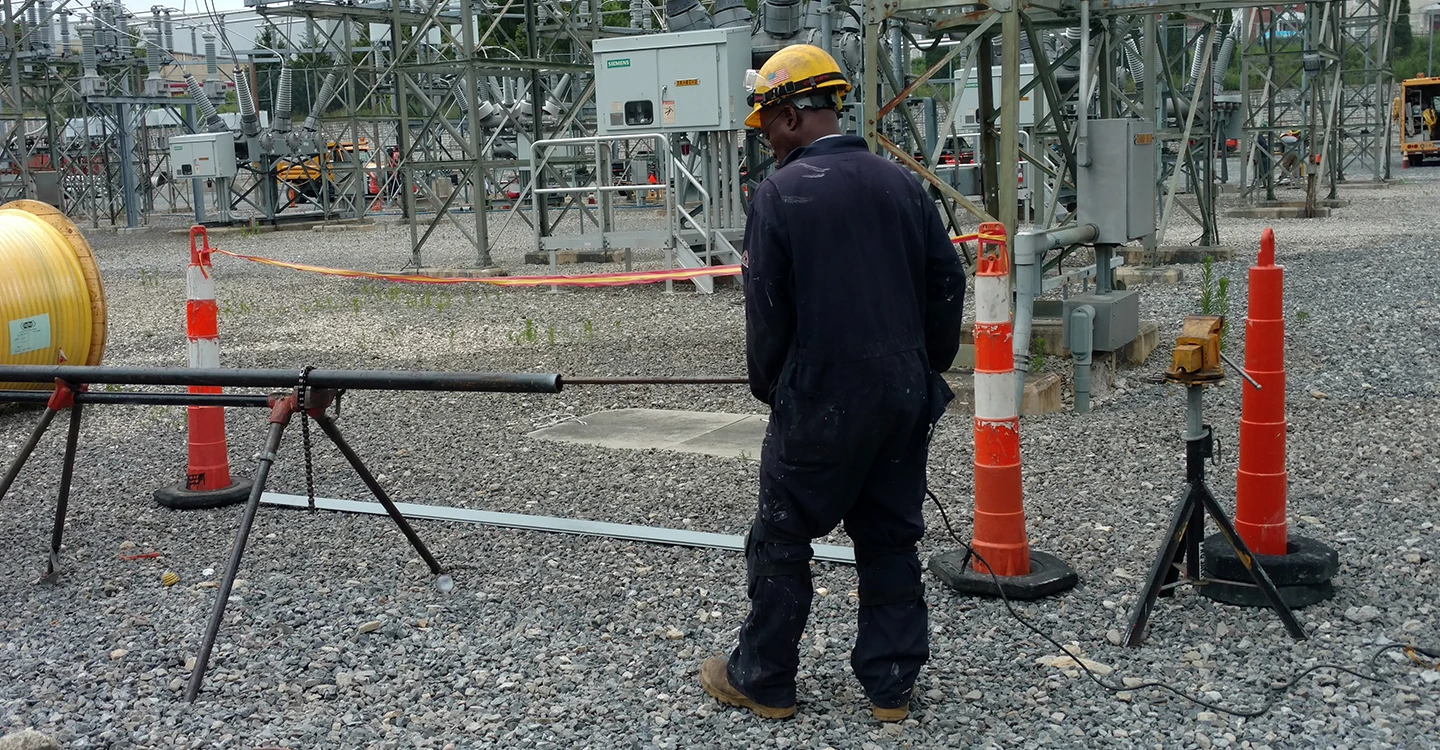 Other Electric Utility Products