Newark Airport Terminal A: Jet Fuel Refueling System
The first project of its kind for MAC Products, this solution had to be able to work both independently and in conjunction with the jet fuel system. Its main purpose is to close the supply of fuel to the airport in case of an emergency. MAC Products was responsible for delivering electrical schematics, control panel layouts, a bill of materials, and a general arrangement drawing, as well as creating the logical programs required for the safety PLC and the HMI, all in alignment with the specifications from the Port Authority of New York and New Jersey.
This complex design included three control panels located within the terminal and a 19" screen for the HMI and Modicon M580 hot-standby safety PLC, both installed in the main control panel, as well as PLC racks for remote inputs and outputs, 35 emergency push buttons, and 35 strobe lights installed airside. The remote I/O racks were added to the design to mitigate voltage drop issues. In order to overcome the long distances between the various pieces of equipment, the remote I/O racks (control panels) were installed in strategic locations around the terminal.
The main HMI screen reflects the jet fuel pipeline that crosses the terminal and assists operators in locating the section of pipe that has been shut down and the location where an emergency button was pressed. It also includes an alarm, event logger with timestamp, and automated dawn and dusk animation.
The strobe light features both manual and automatic controls, including dawn and dusk activation and a program that takes daylight saving time into consideration where applicable.
One of the major challenges for this project was compensating for missing or changed components. For example, specifications stated that each clay valve would provide four limit switches to indicate their open or closed position. However, only one limit switch was provided. The specifications also indicated that each device needed to be wired to two inputs in the input/output modules, but since only one limit switch was provided, we instead installed jumpers to simulate signals. In addition, we discovered late in the project that the clay valves could only open based on flow, which impacted our logic and necessitated rapid changes during commissioning.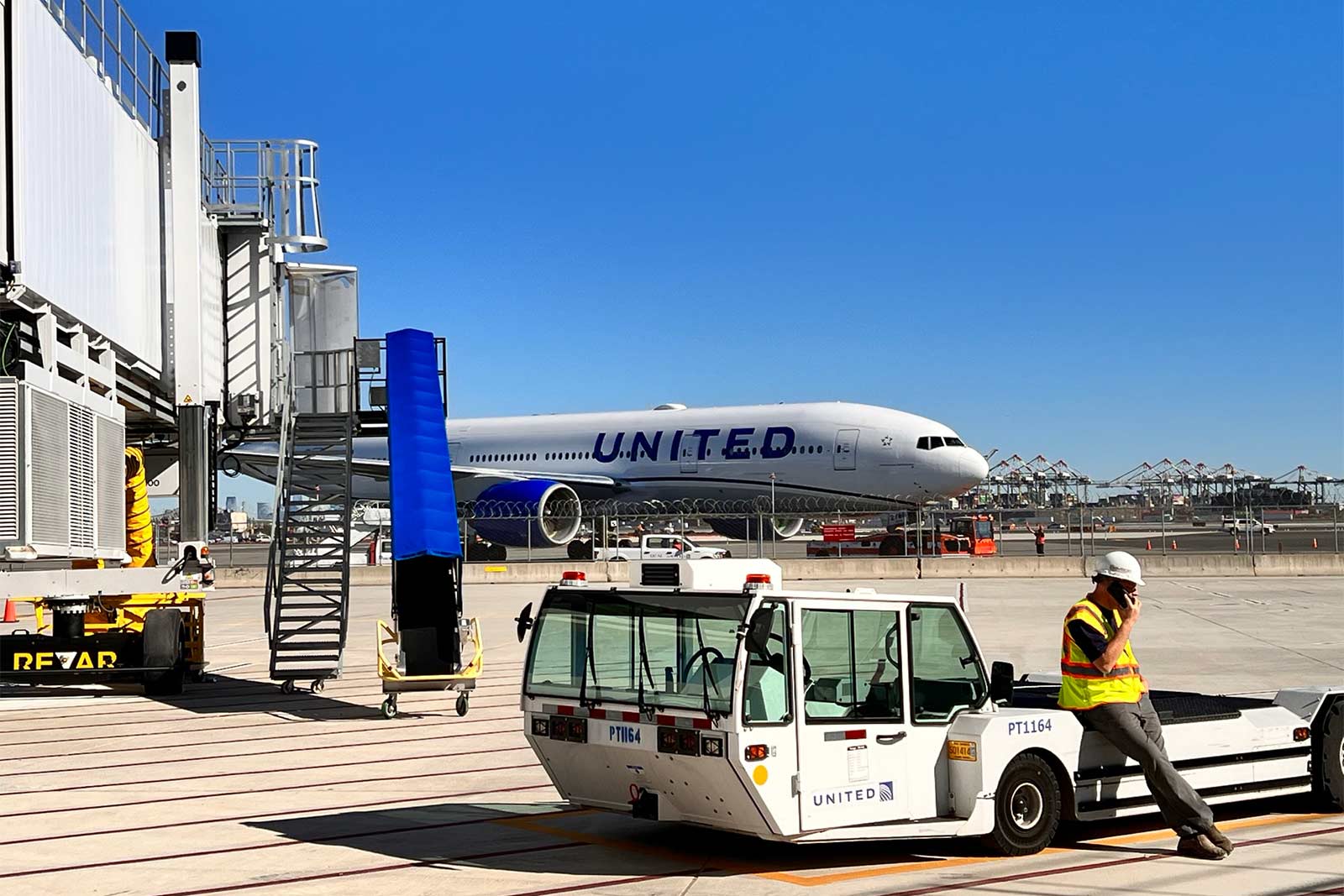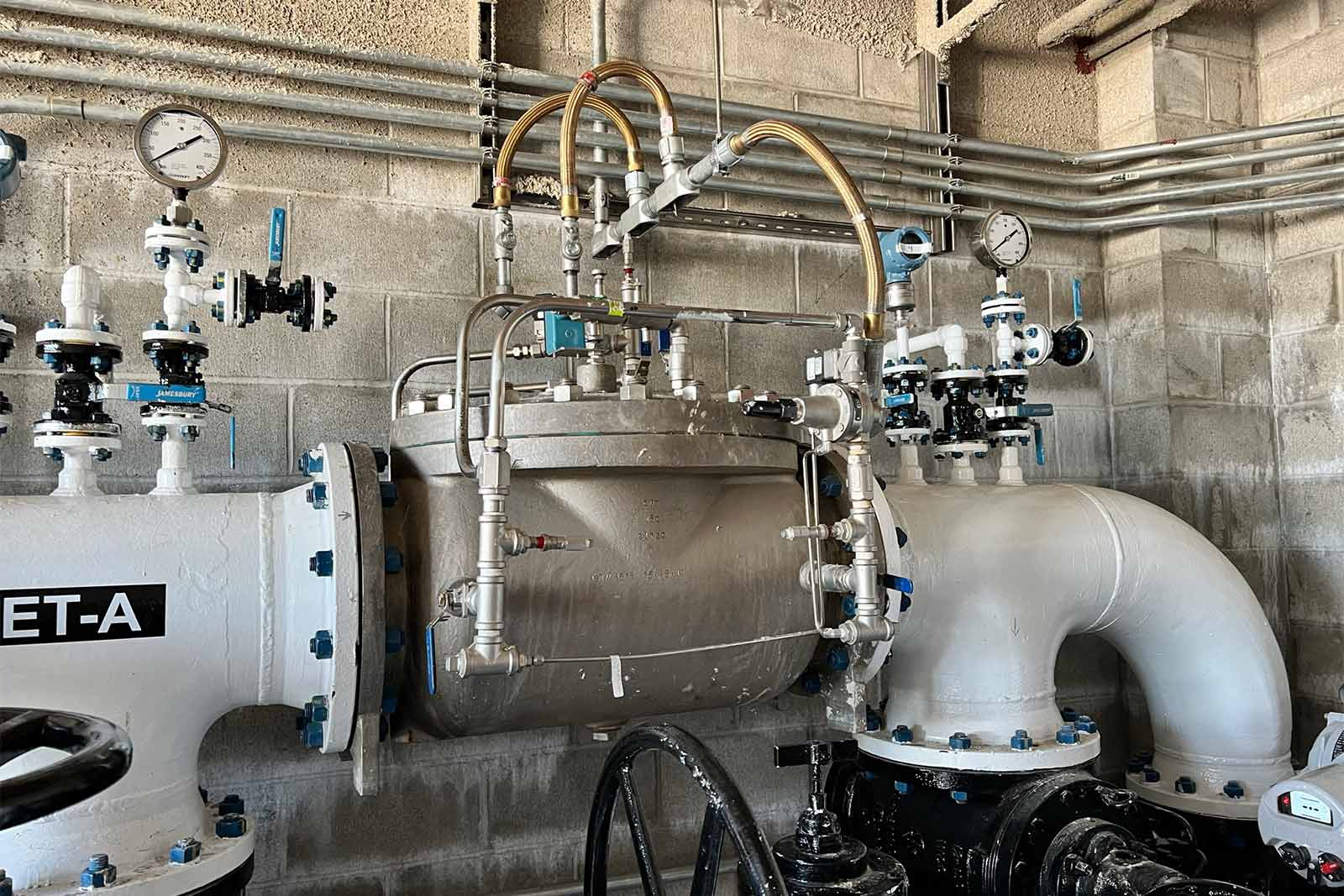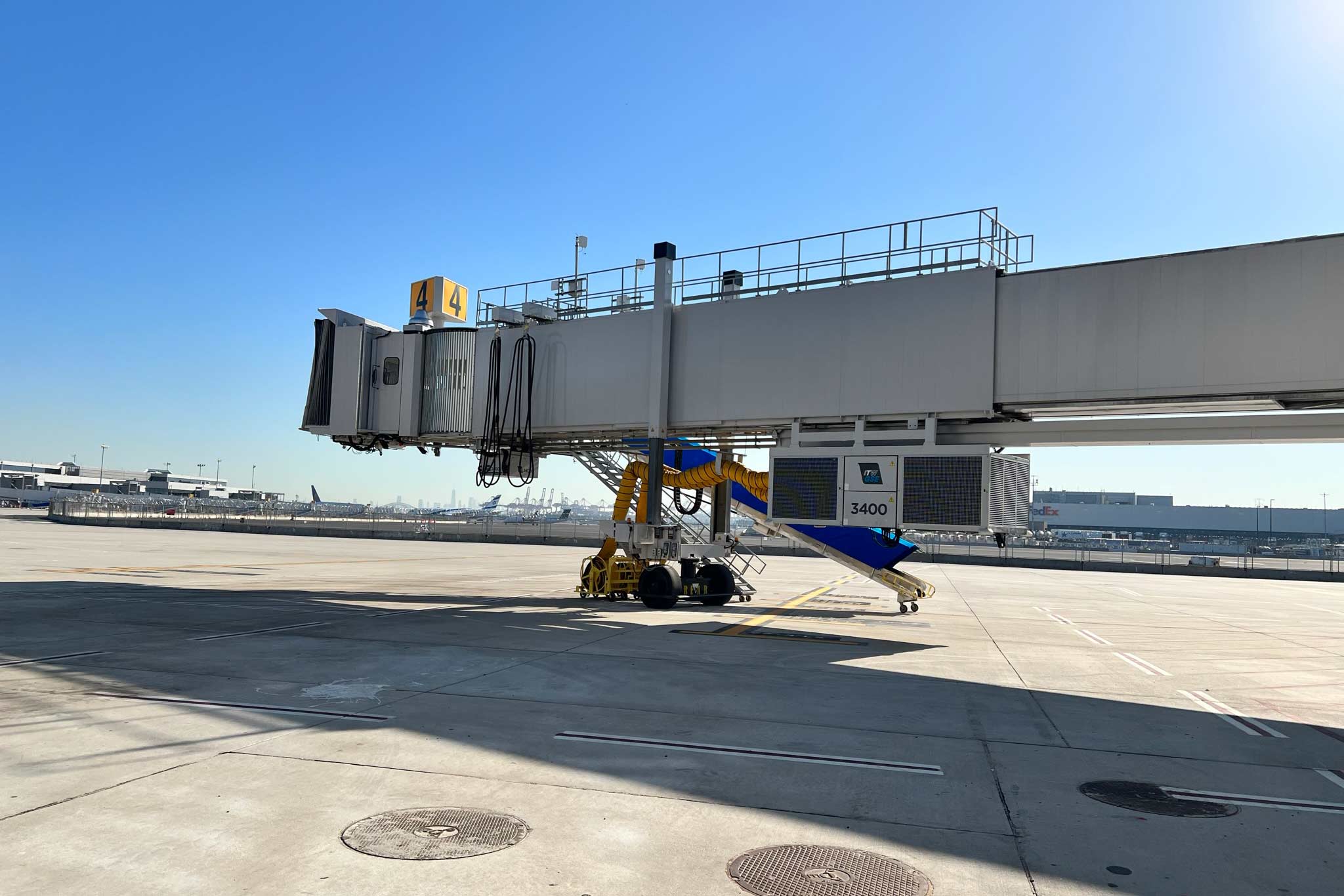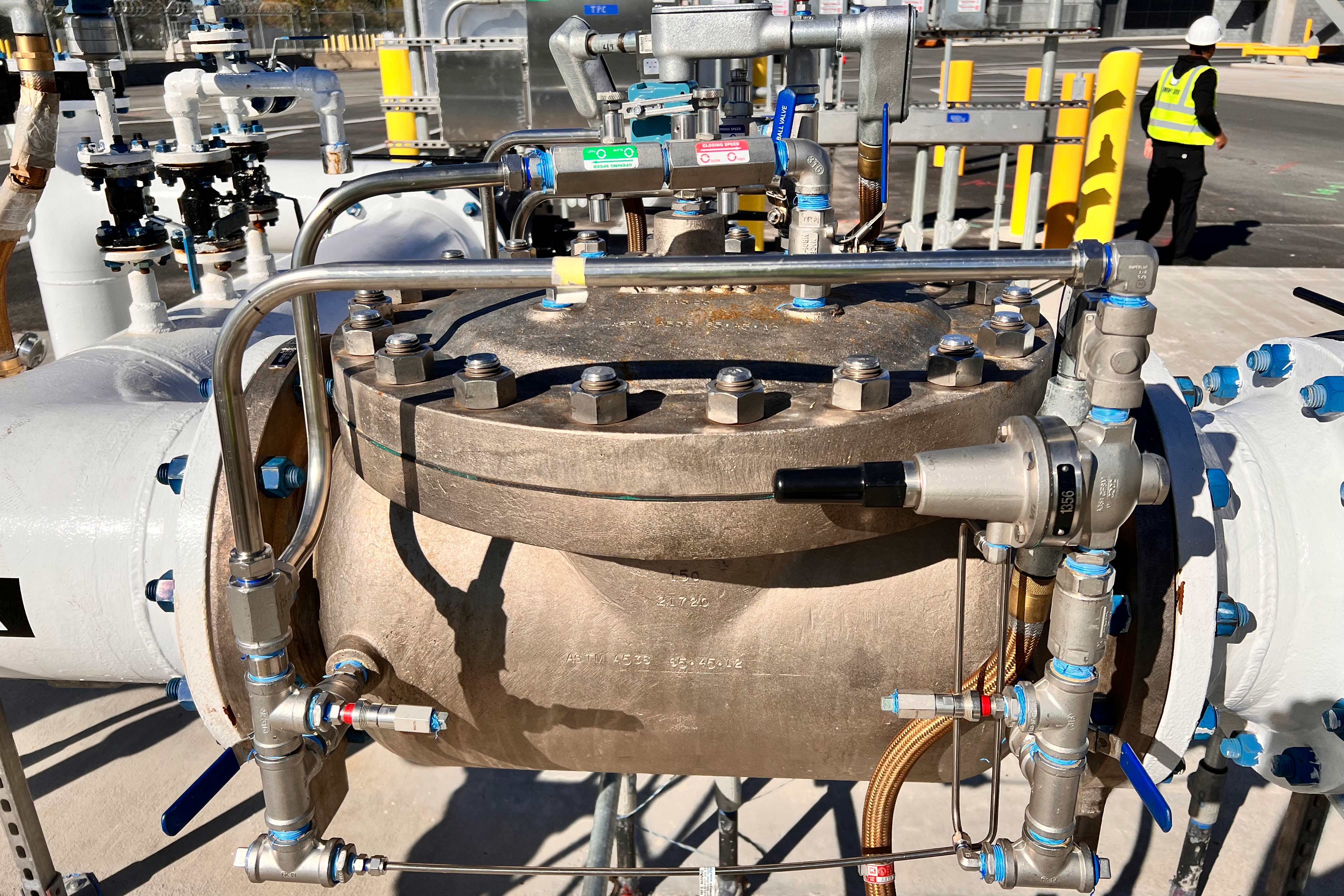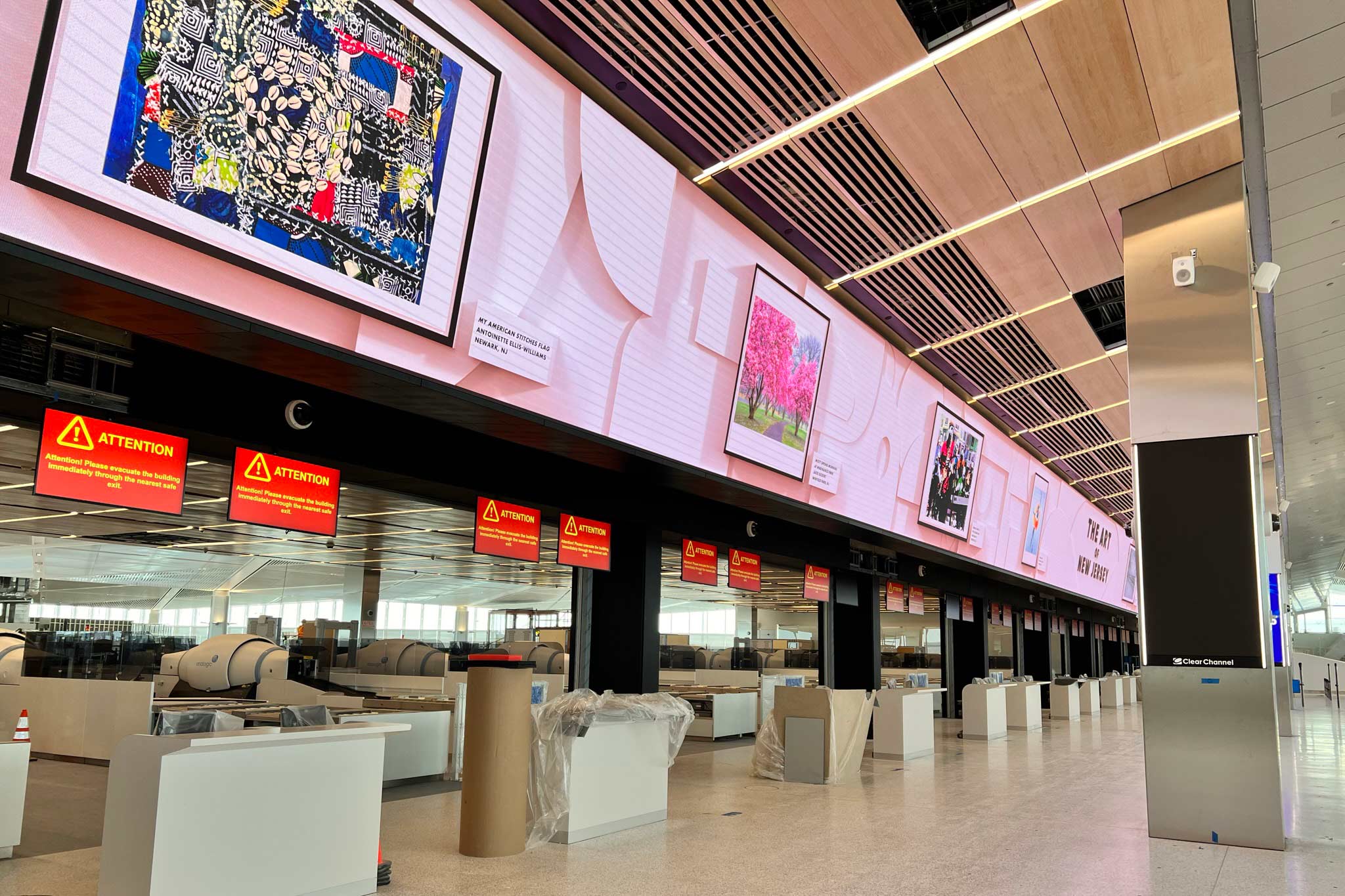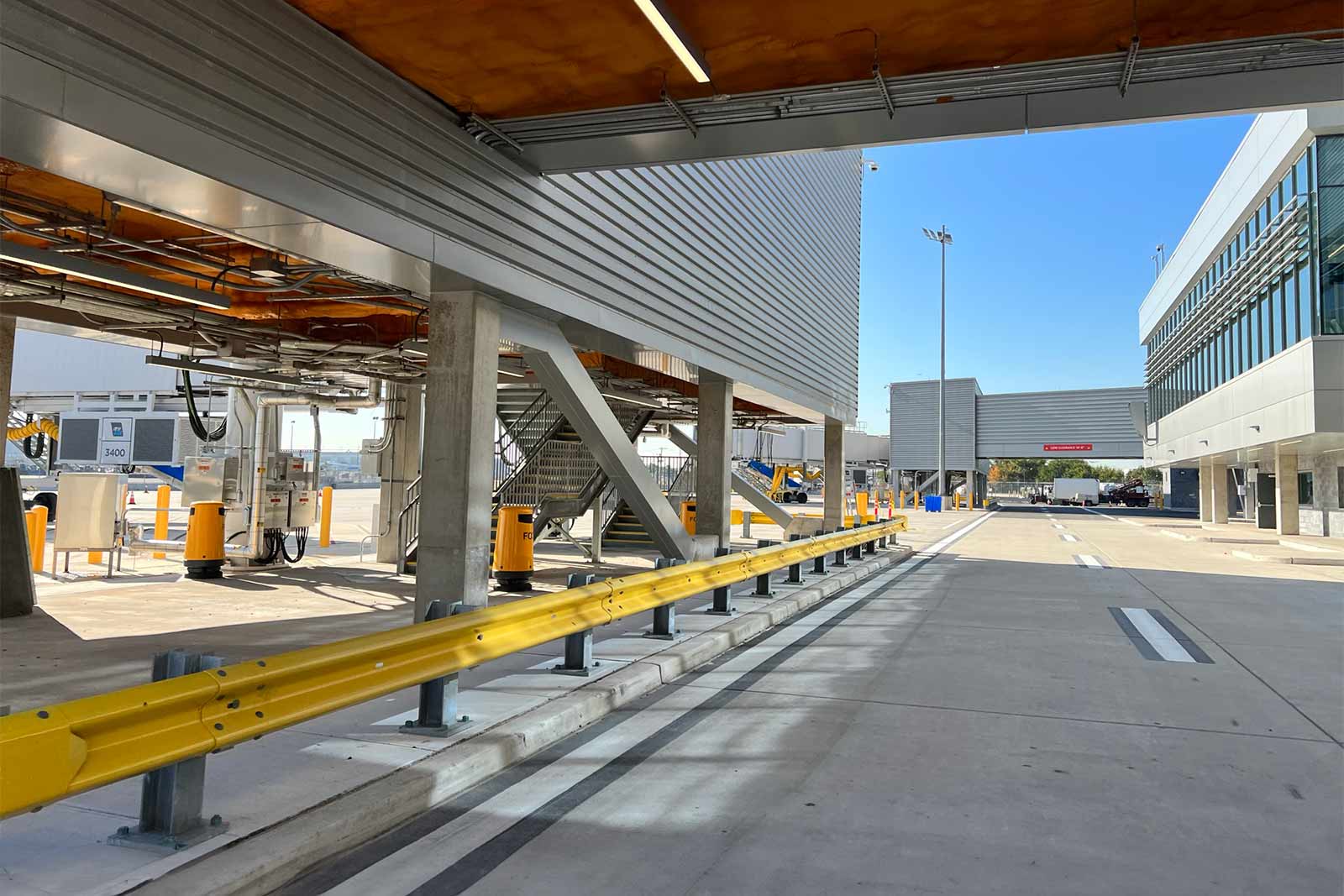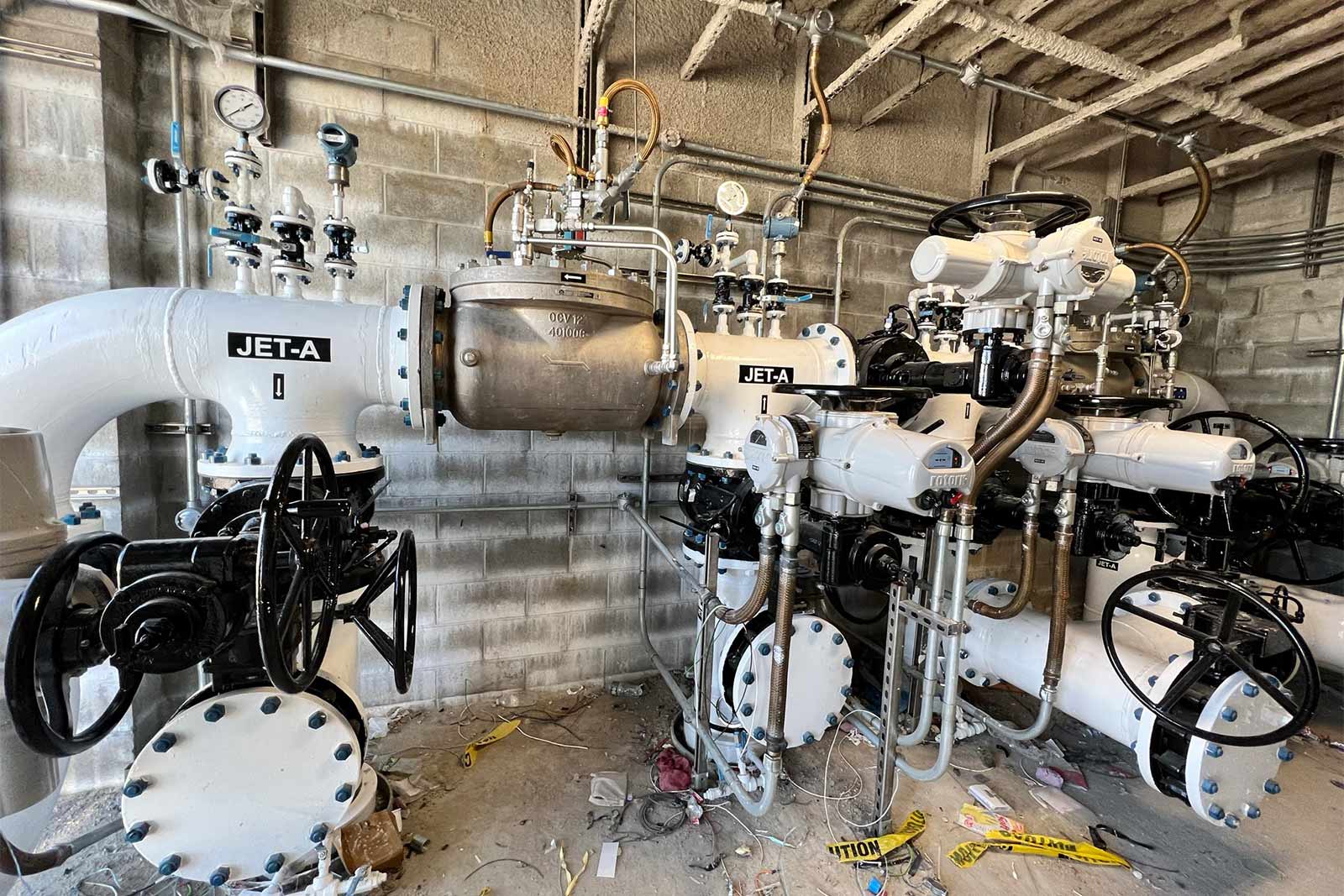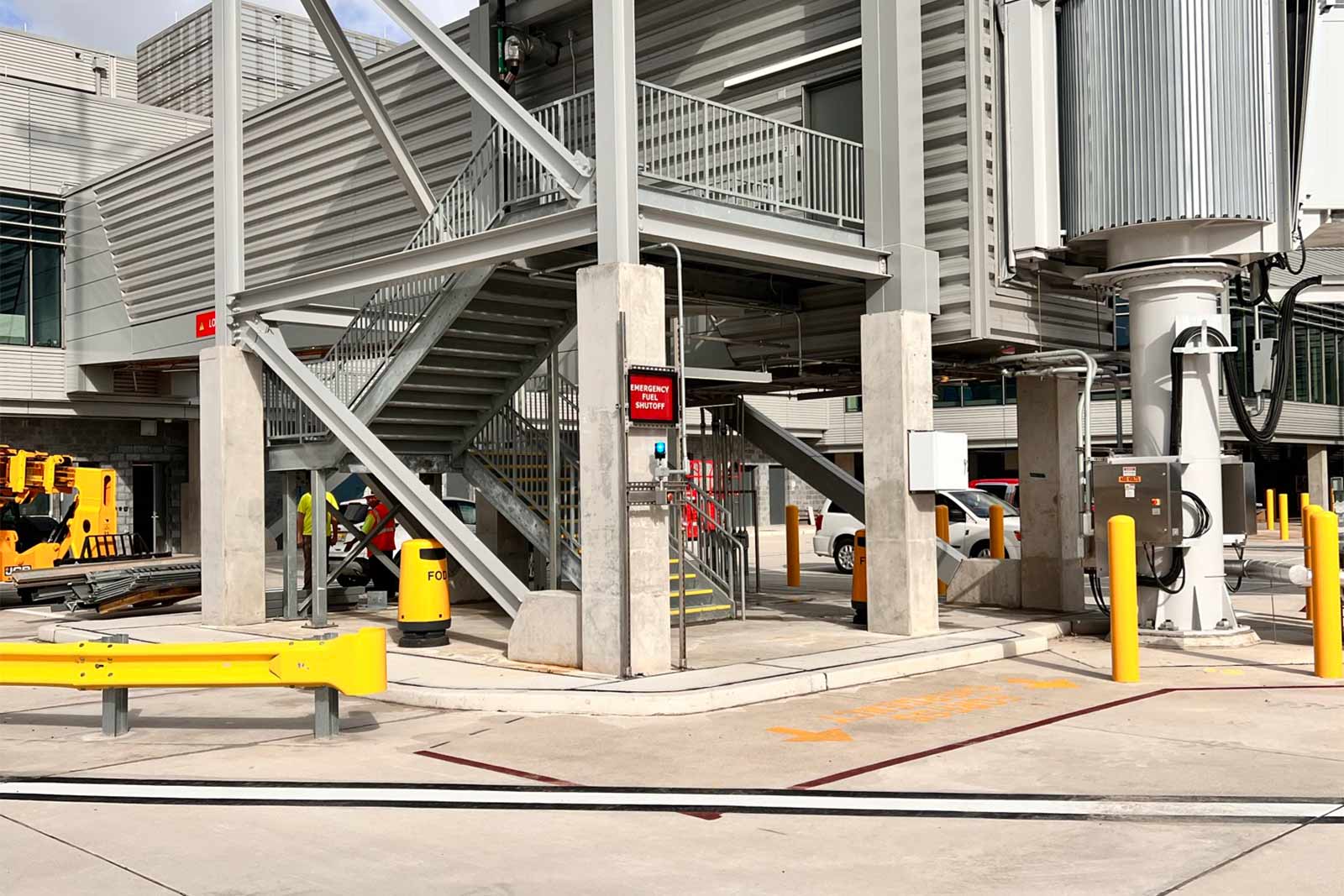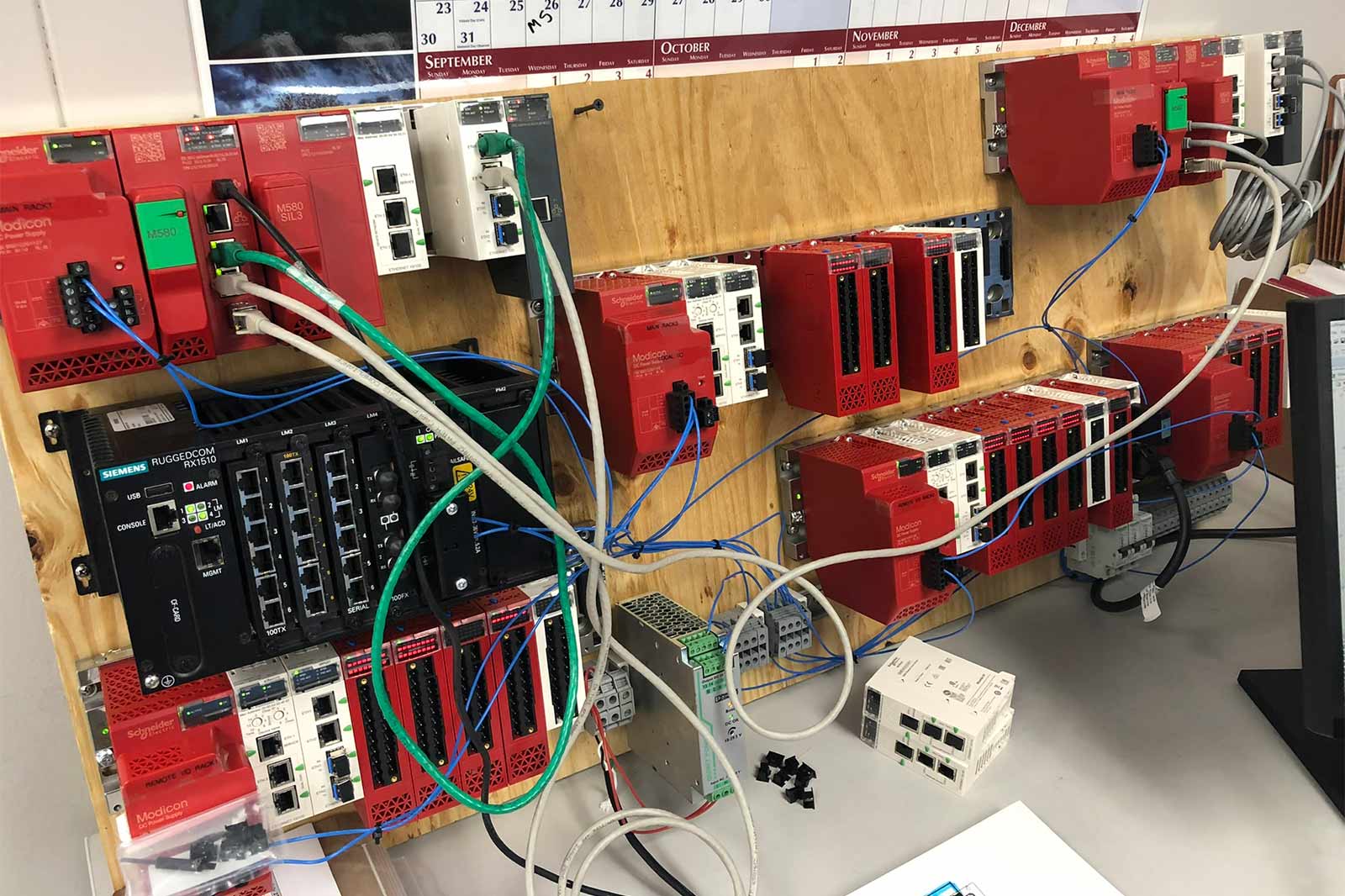 There at Every Stage
As the designers and creators of this unique system, MAC was ideally positioned to provide the client with expert advice and consultation during the installation and completion of the project.
An Array of Technological Solutions
We used numerous tools and solutions for the first time during this project, including a safety PLC with redundant CPUs and safety input/output modules, ring topology network PLC programming with a Function Block Diagram (FBD), and Machine SCADA Expert software.
Working to Exacting Specifications
The Port Authority of New York and New Jersey had highly specific needs for this project that we were able to meet with our own solutions, even when this required rapid problem-solving during commissioning.