I-90 Floating Bridge: Seattle, Washington
MAC Products has been honored to be a part of this history-making feat of engineering, designing, and building a light rail system traversing the I-90 floating bridge in Seattle, WA. This $3.7 billion project links the cities of Seattle and Bellevue and will eventually carry about 50,000 passengers a day.
In 2019, we were awarded a contract to create a novel overhead conductor rail expansion joint (CR-EXP) across four bridge joints. The floating nature of the I-90 bridge made this project uniquely challenging, with tides, waves, and weather all causing multi-axis movements from one bridge span to another.
Our CR-EXP was designed and built from the ground up and is responsible for providing continuous, arc-free electrical power to trains traveling at speeds of up to 55 mph, all while maintaining the critical balance of strength and flexibility required to match the bridge joint's expansion, contraction, and movements.
The CR-EXP also had to be designed with longevity and minimal maintenance requirements in mind. The challenges of this project were numerous and significant, but we were able to complete the design, undertake testing, and deliver the finished component in a timely manner. The I-90 light railway is expected to open in spring 2024.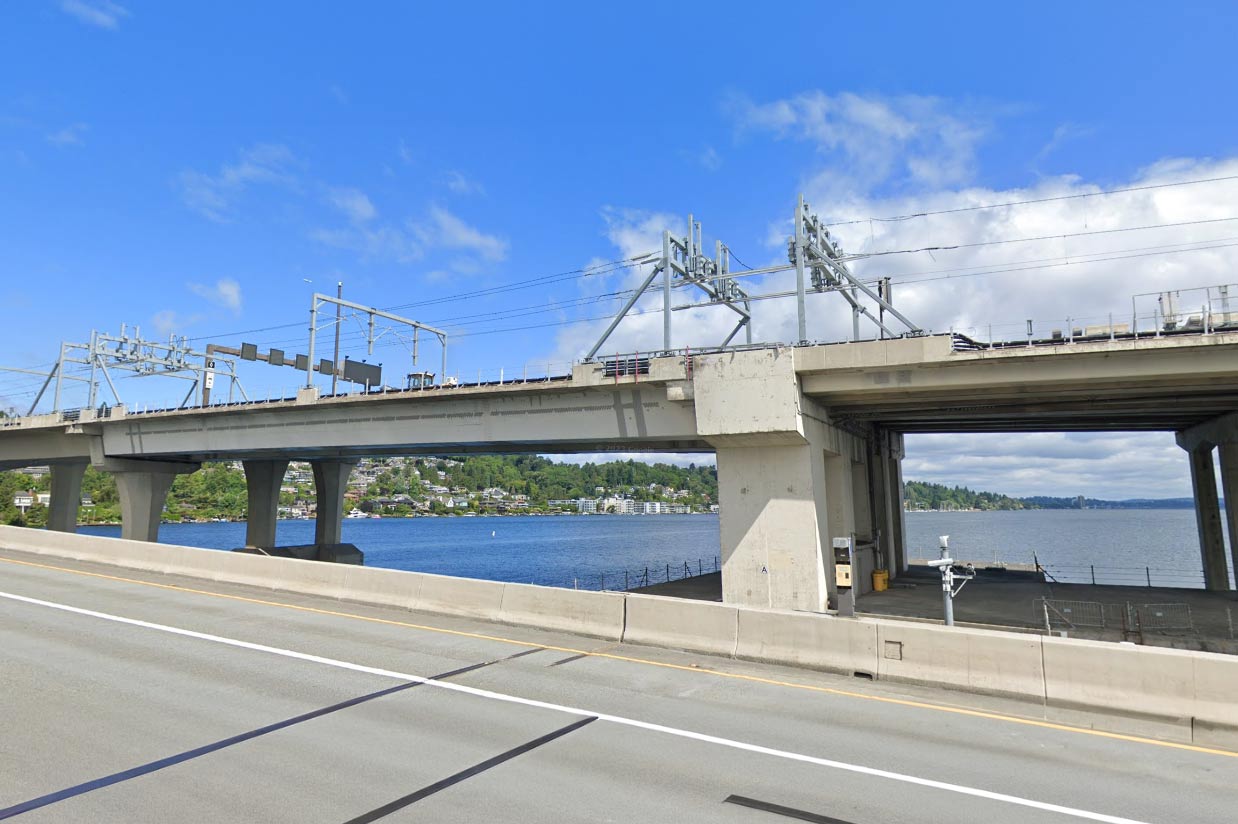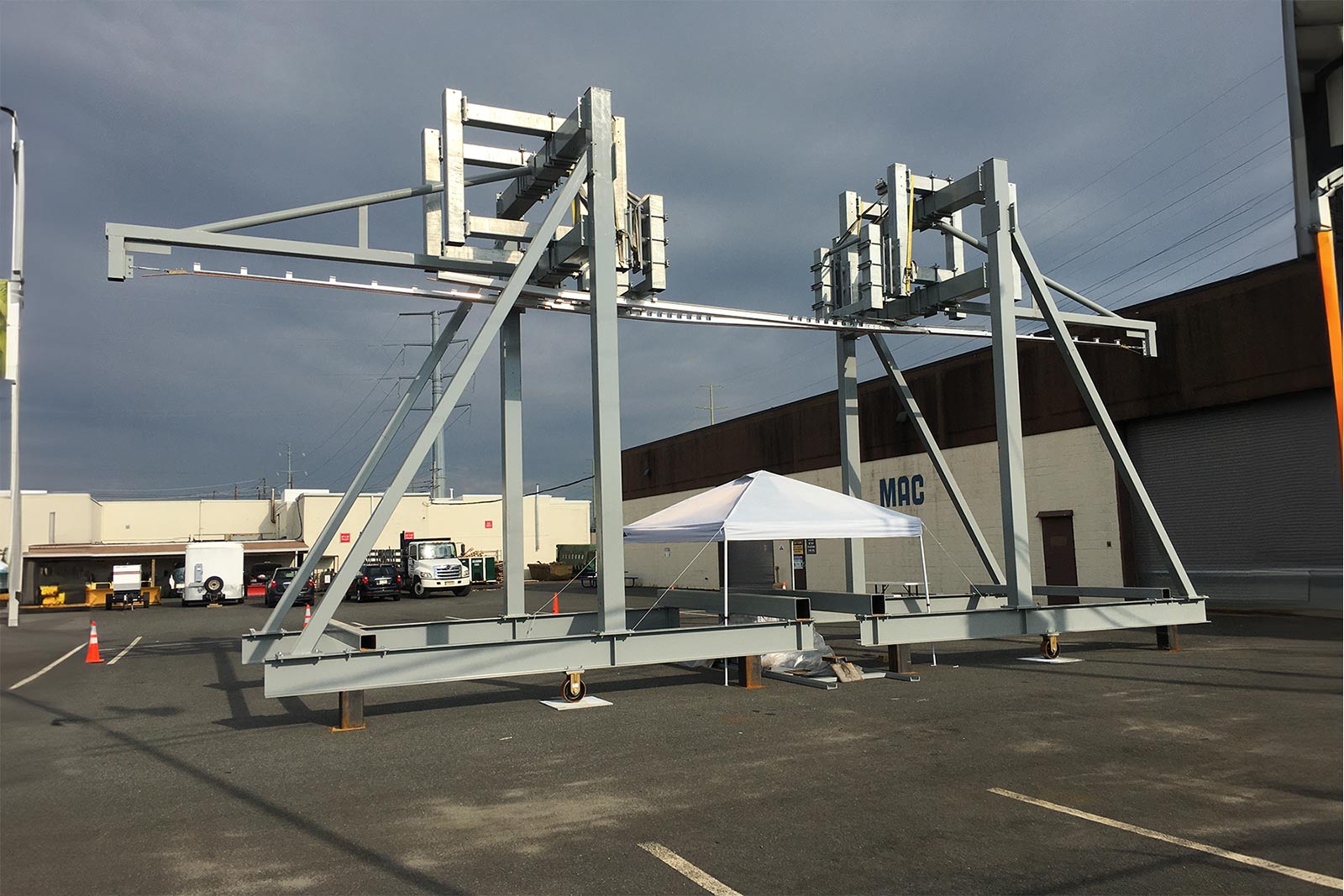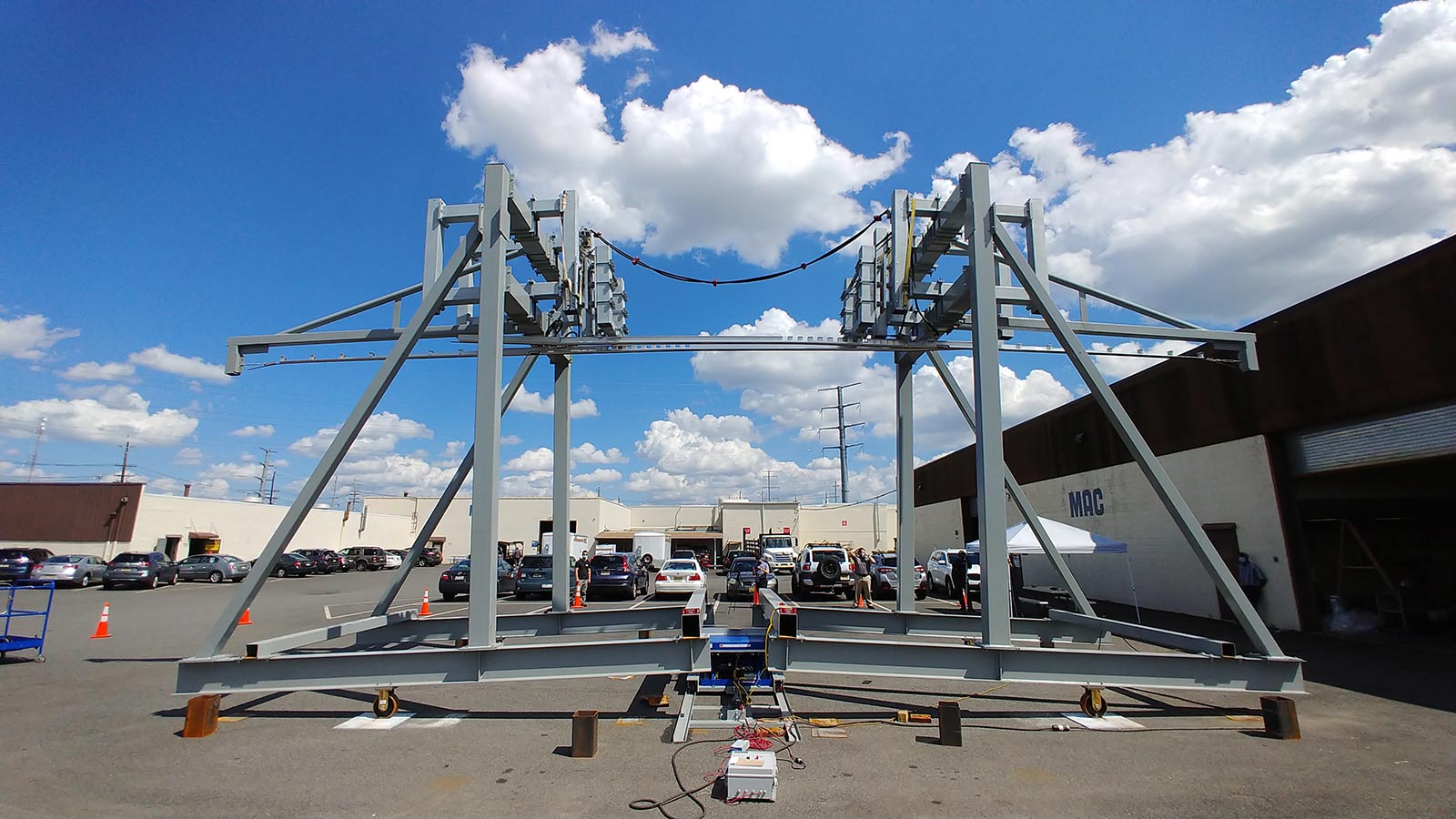 Cutting-Edge Technologies
This first-of-its-kind project is one of the most complex and difficult with which we have ever been involved, requiring creative approaches to design, engineering, and materials.
No Room For Error
Expected to carry thousands of passengers every day, the I-90 rail bridge must represent the state of the art in structure, safety, and reliability.
Thorough and Robust Testing
Our experienced team provided the necessary factory testing for this enormously complex mechanical device. We also partnered with Pueblo, CO, for further dynamic train track testing, which brought excellent results.