LACMTA Regional Connector
In preparing for the 2022 Super Bowl and the 2028 Summer Olympics, the City of Los Angeles Metro Transit Authority is in the process of "fast-tracking" multiple mass transit projects. The first of these projects is the Regional Connector Transit Corridor, a light rail tunnel through Downtown Los Angeles to connect the Blue and Expo Lines to the current Gold Line and Union Station. This project represents LACMTA's first installation of a rigid catenary system (OCR) into their light rail network. MAC Products was involved in the design and fabrication of the OCR. Construction is scheduled to start in 2019.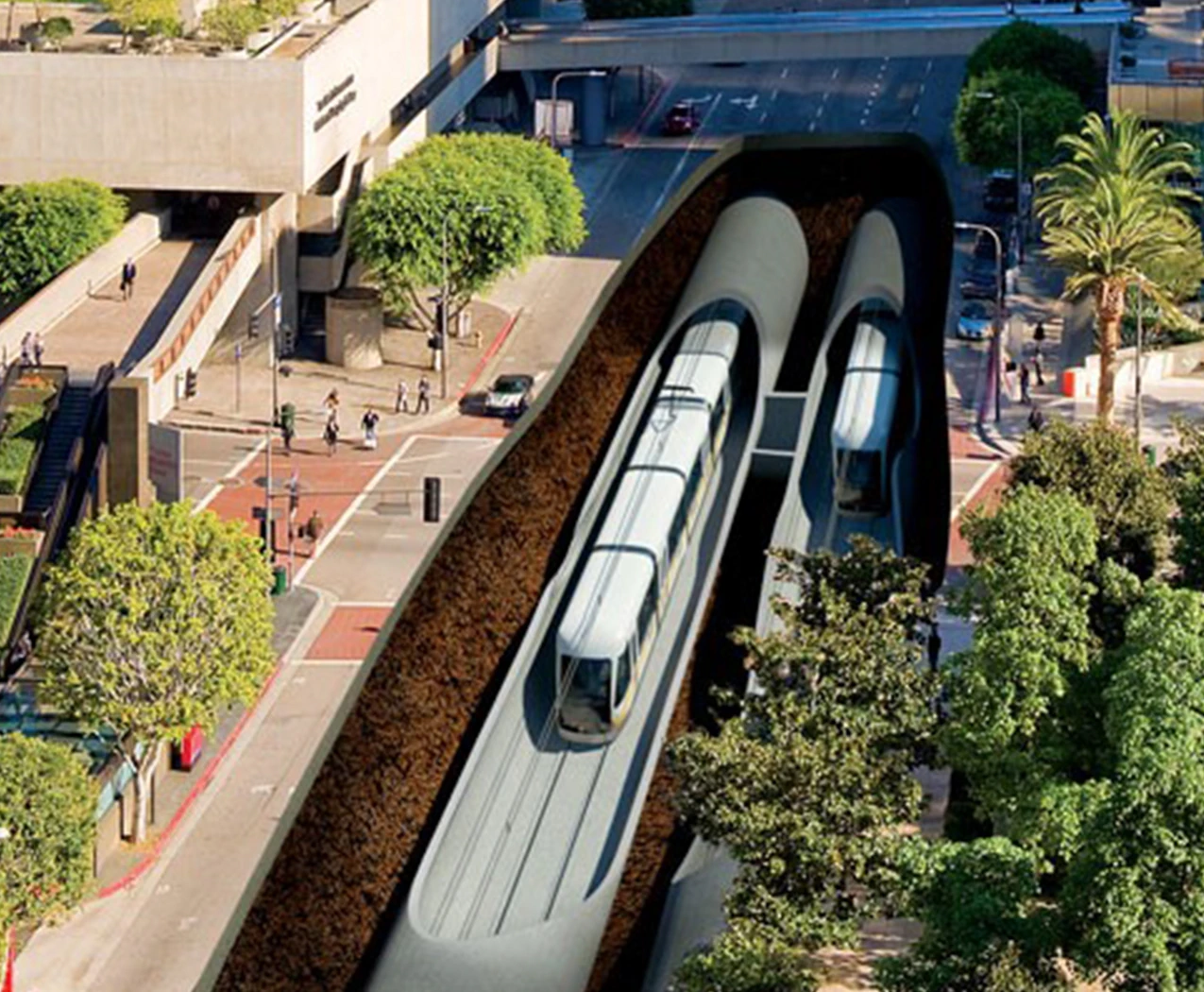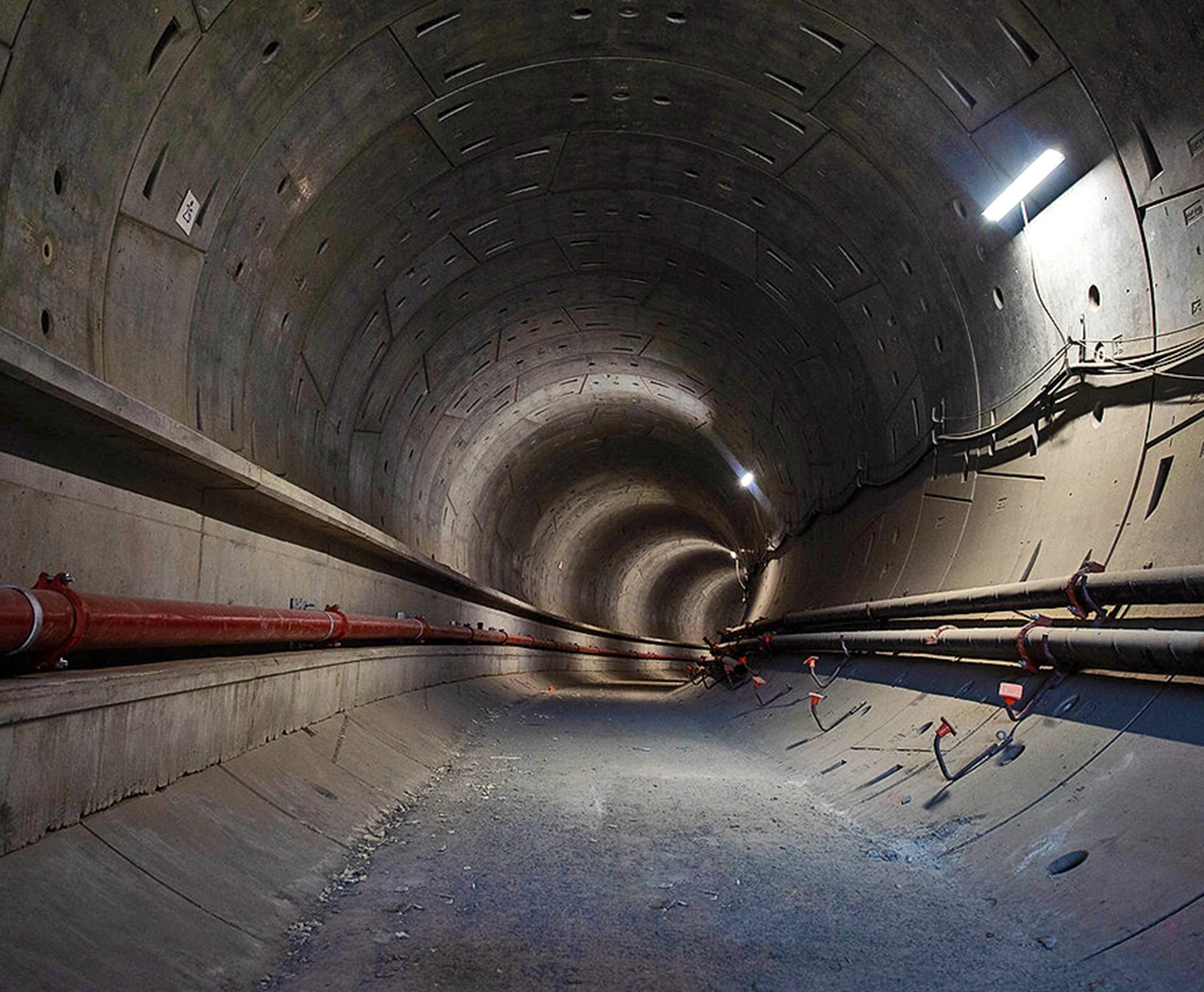 Complete System Supply
The Central Mesa OCS project is one of many that Mac has supplied across North America,
Highest Quality Standards
System components are produced to the highest quality standards.
Installation Supervision
MAC provided on-site experienced technical advice to aid in installation.